Michele Ciacciofera
---
Biography
Born in 1969 in Sardinia (Italy). Lives and works in Paris (France).

Michele Ciacciofera works from several medium, from painting to sculpture, including ceramics, assemblies, drawings and sound. In an anthropological approach, he explores various themes related to his native land, Sardinia and Sicily, through the prism of the Mediterranean. Collective memory, revisited myths and contemporary political reality are intertwined in works marked by a sensitivity to the material and an acute awareness of current issues related to the reconfiguration of socio-economic balances.
In 2016, for his installation Janas Code at the 57th Venice Biennale, he combined a collection of ceramic works, fossils, drawings and honeycombs with old tables, as well as tapestries and various found materials. This work constitutes a personal mental reconstruction of an archaeological site linked to the Neolithic funerary structures that he has studied extensively in Sardinia. Ciacciofera links them to the popular legend that makes them houses for fairies, evoking magical shamanic practices, today only transmitted through art and literature.Driven by constant reflection and research from many sources, Ciacciofera is first and foremost concerned with the subject and the narrative, as well as the feeling he wishes to bring out through the materials. He constantly relies on his training in political science, his interest in anthropology, archaeology, environmental issues and his obsession with individual and collective memory to materialize poetic experiences.

Michele Ciacciofera's works have been exhibited at the 57th International Art Biennale ; Viva Arte Viva (Venice) ; Documenta 14 (Athens/Kassel) ; Museo MAGA (Gallarate, Italy) ; Museo MAN (Nuoro) ; CAFA Museum (Beijing) ; Musée d'art contemporain de la Haute Vienne ; château de Rochechouart ; NMNM (Monaco) ; Summerhall (Edinburgh) ; Palazzo Montalto (Siracusa) ; Fondazione Sambuca (Palermo) ; White Box (New York) ; Light of Creativity Miami Beach (Miami) ; IMMA Museum (Dublin). He was awarded by the Civitella Ranieri NYC Foundation Visual Arts Fellowship for 2015-16.
---
Selected works
---
Gallery exhibitions
---
Museum exhibitions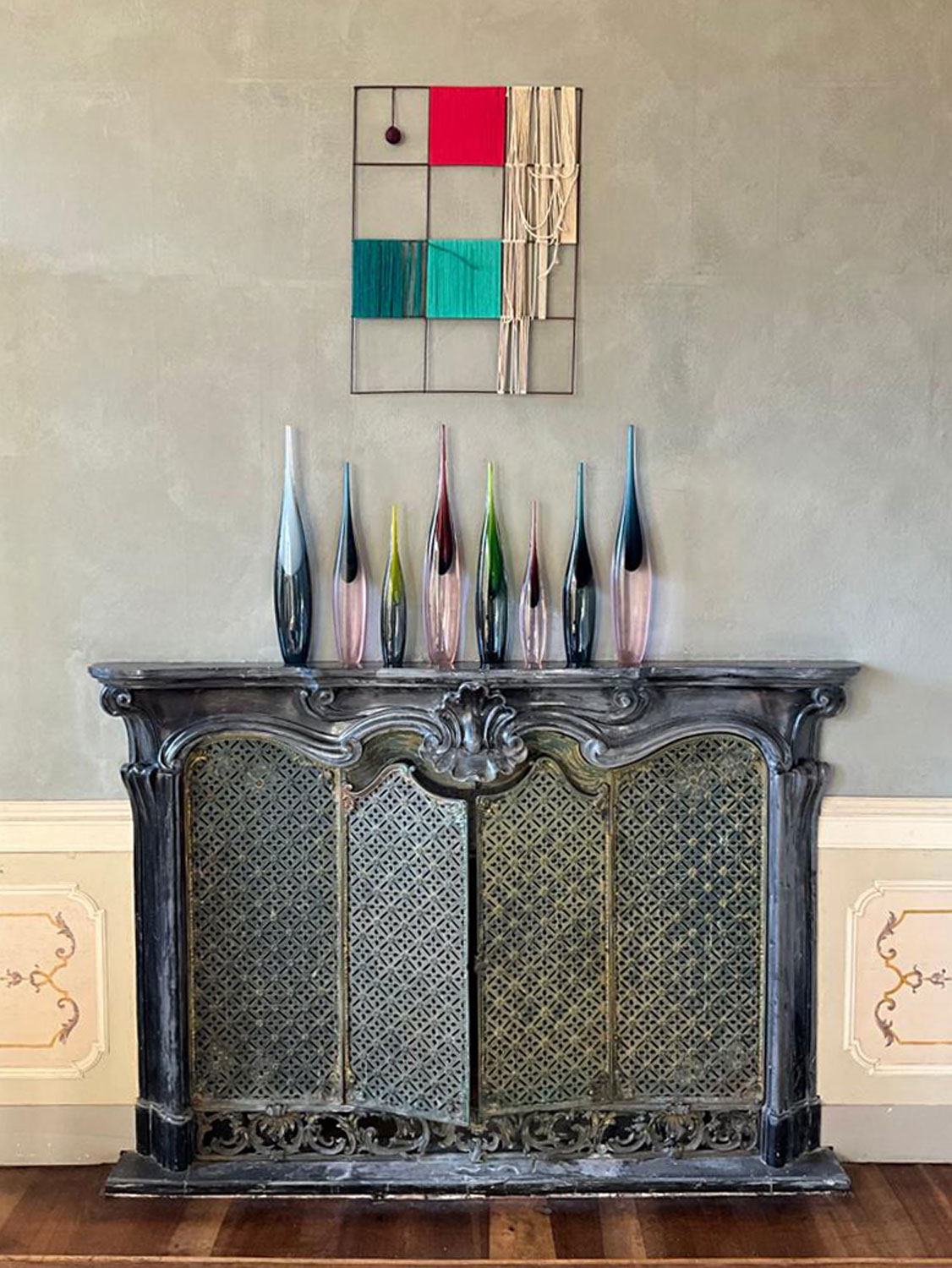 Consorzio Villa Reale e Parco de Monza, Italy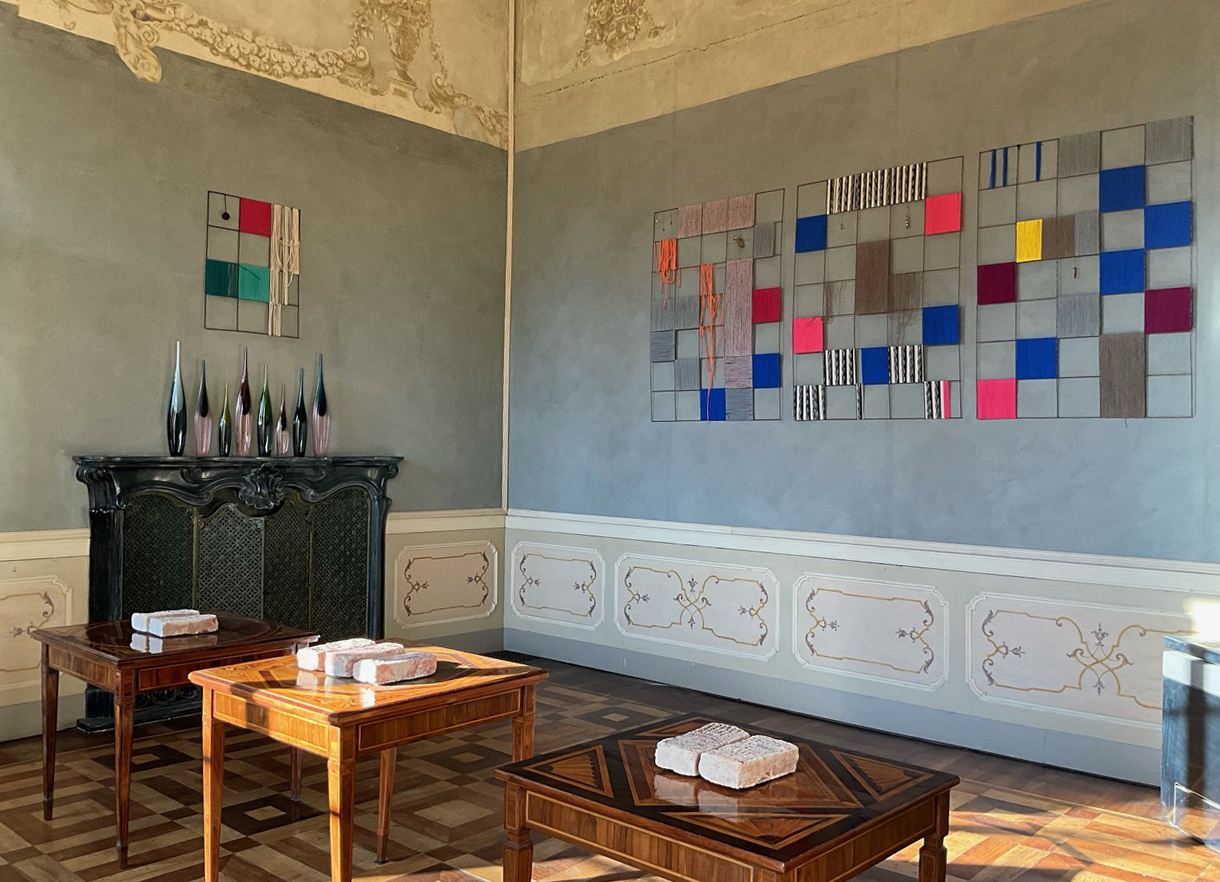 Consorzio Villa Reale e Parco de Monza, Italy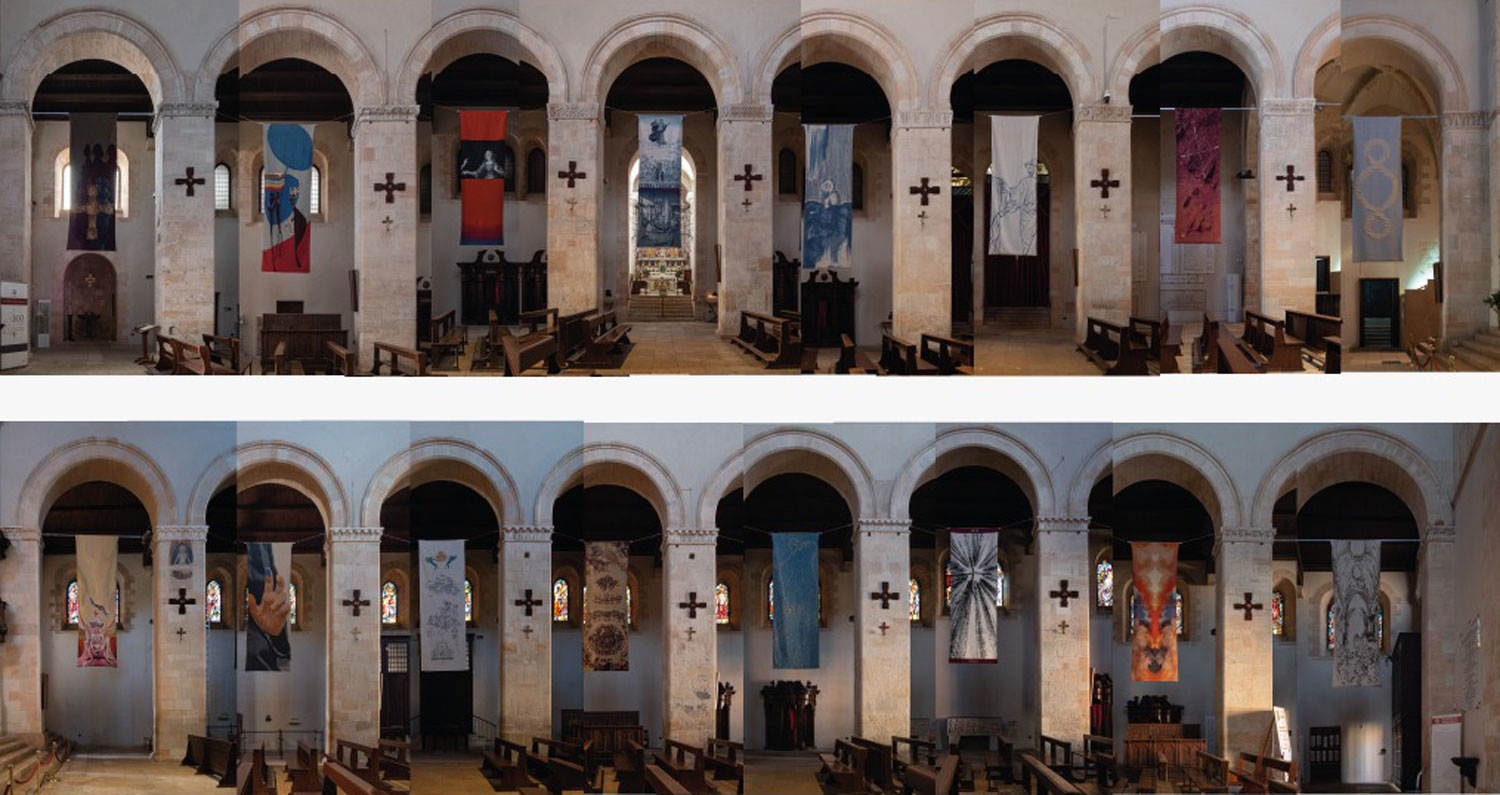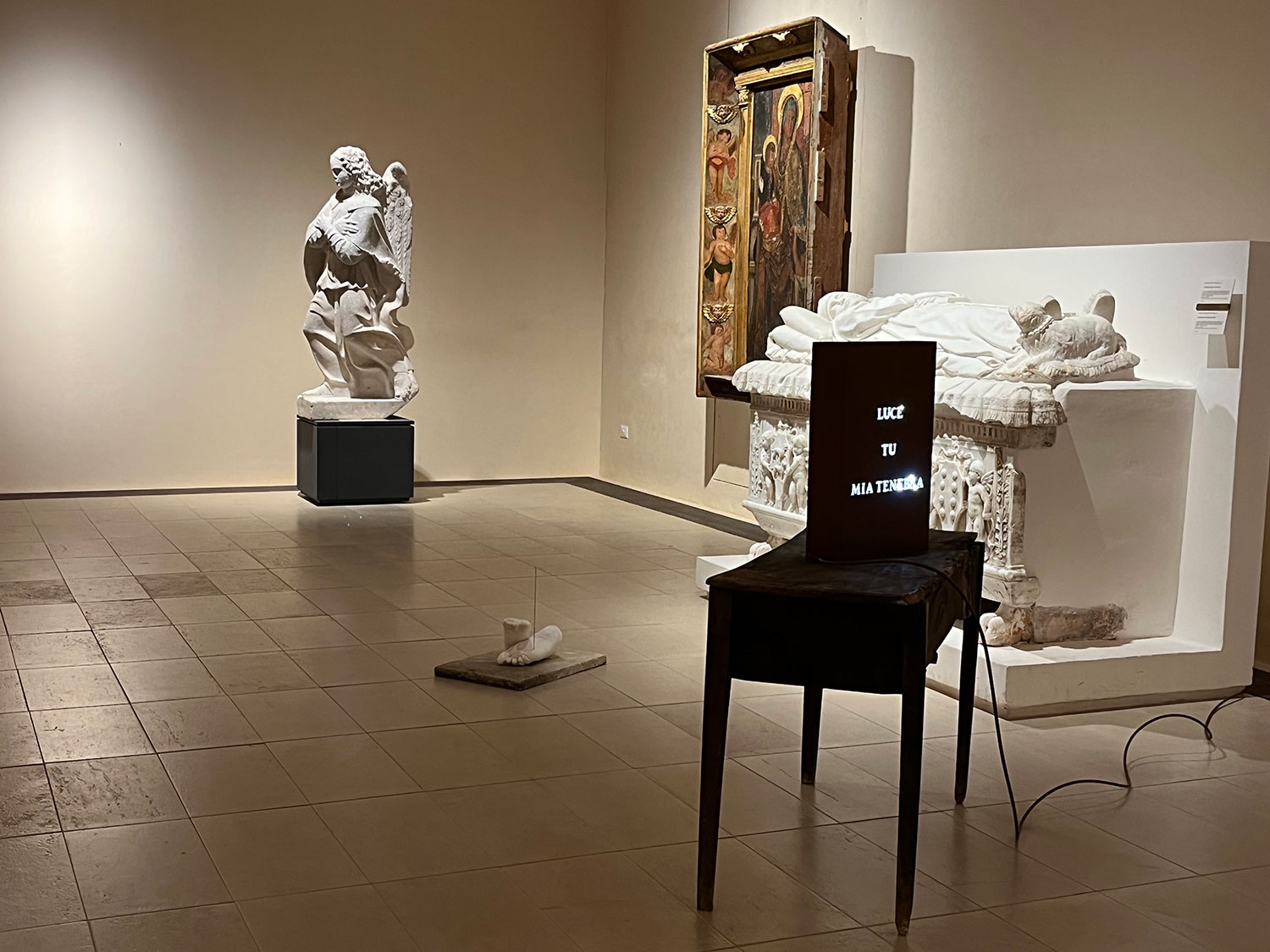 Galleria regionale di Palazzo Bellomo di Siracusa, Italy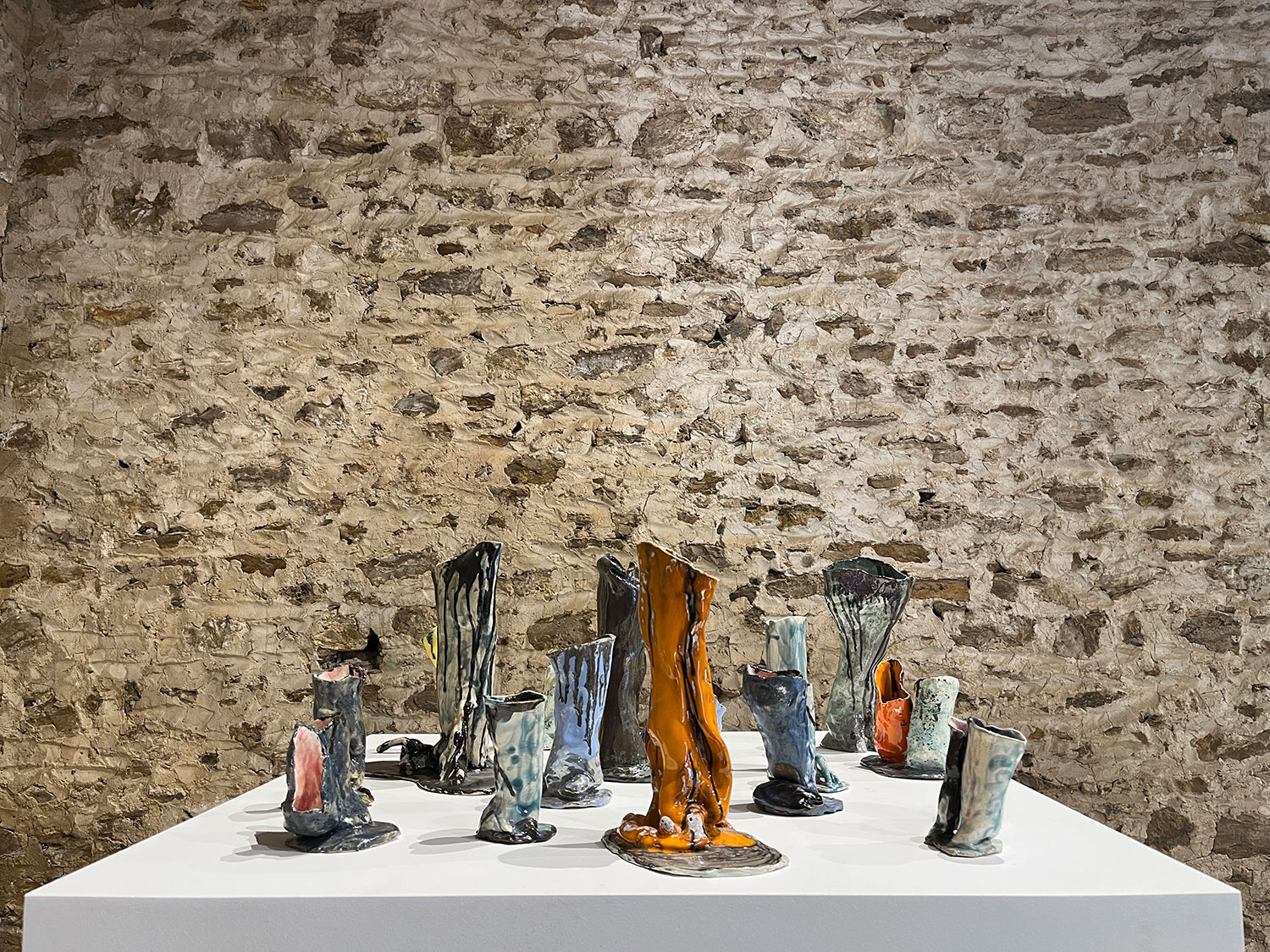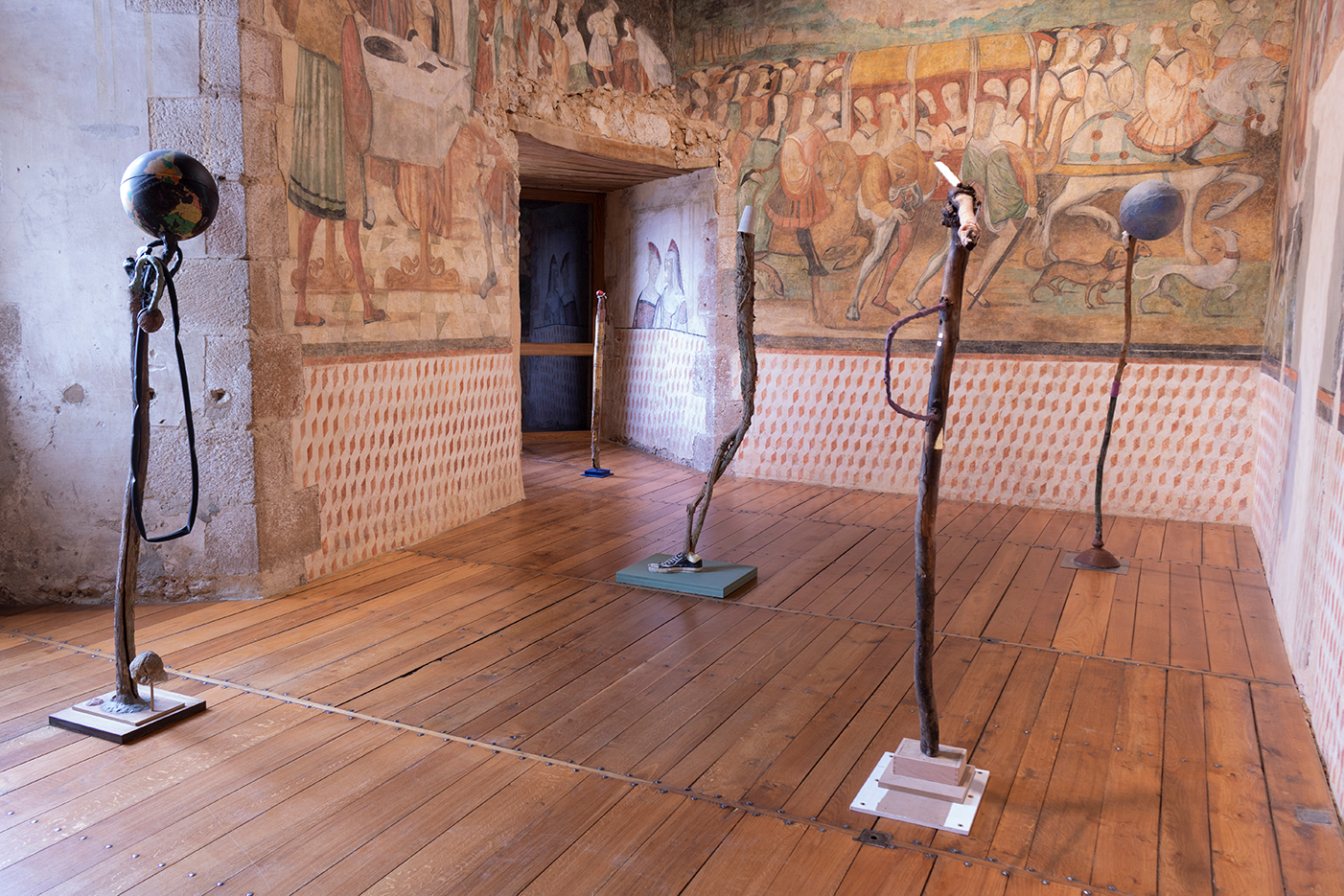 Musée de Rochechouart, France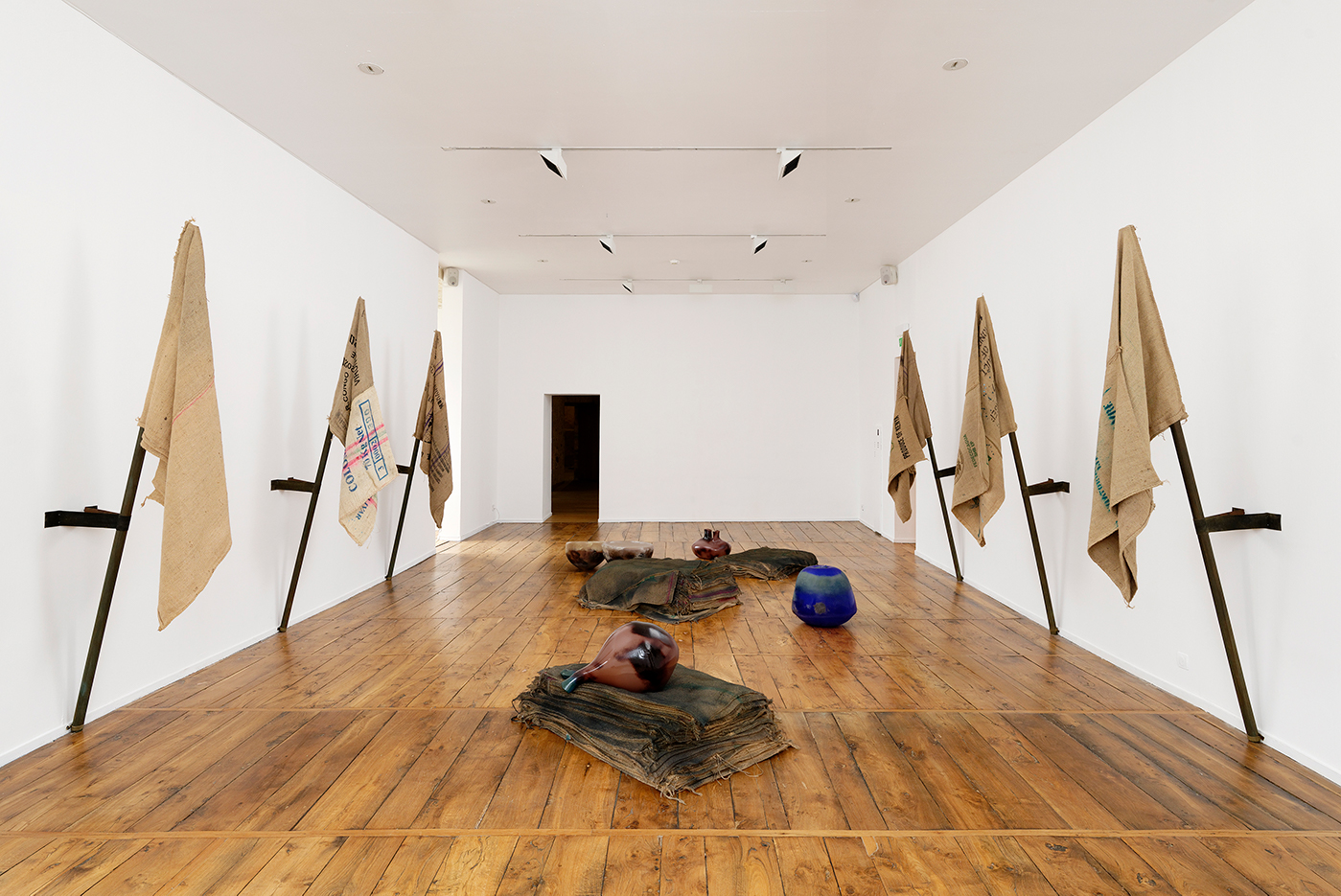 Musée de Rochechouart, France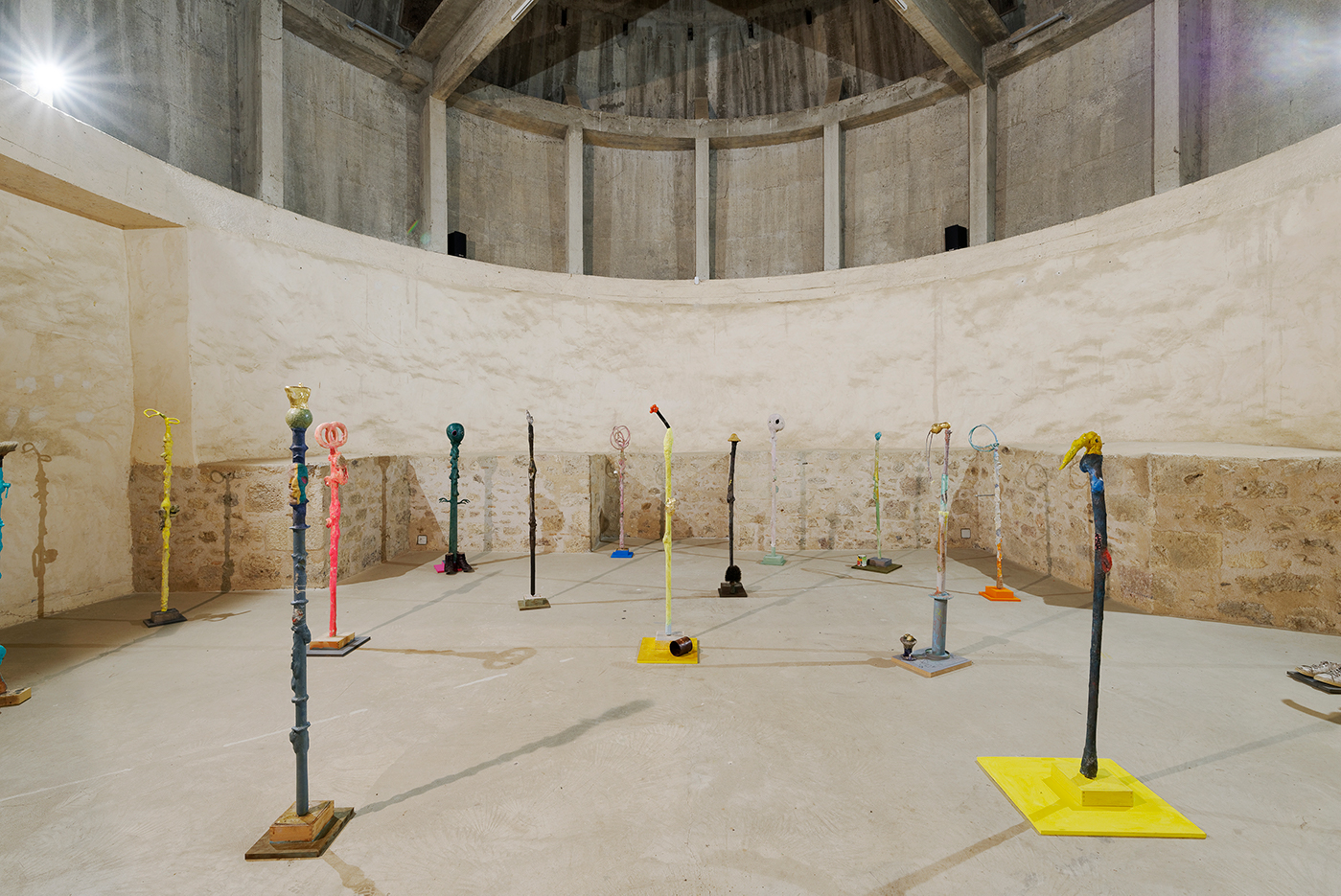 Musée de Rochechouart, France
---
Videos
EXHIBITION
Visit of Michele Ciacciofera's show, <i>Sans commencement et sans fin</i>, Musée d'art contemporain de la Haute-Vienne, France
---
Press
---
Publications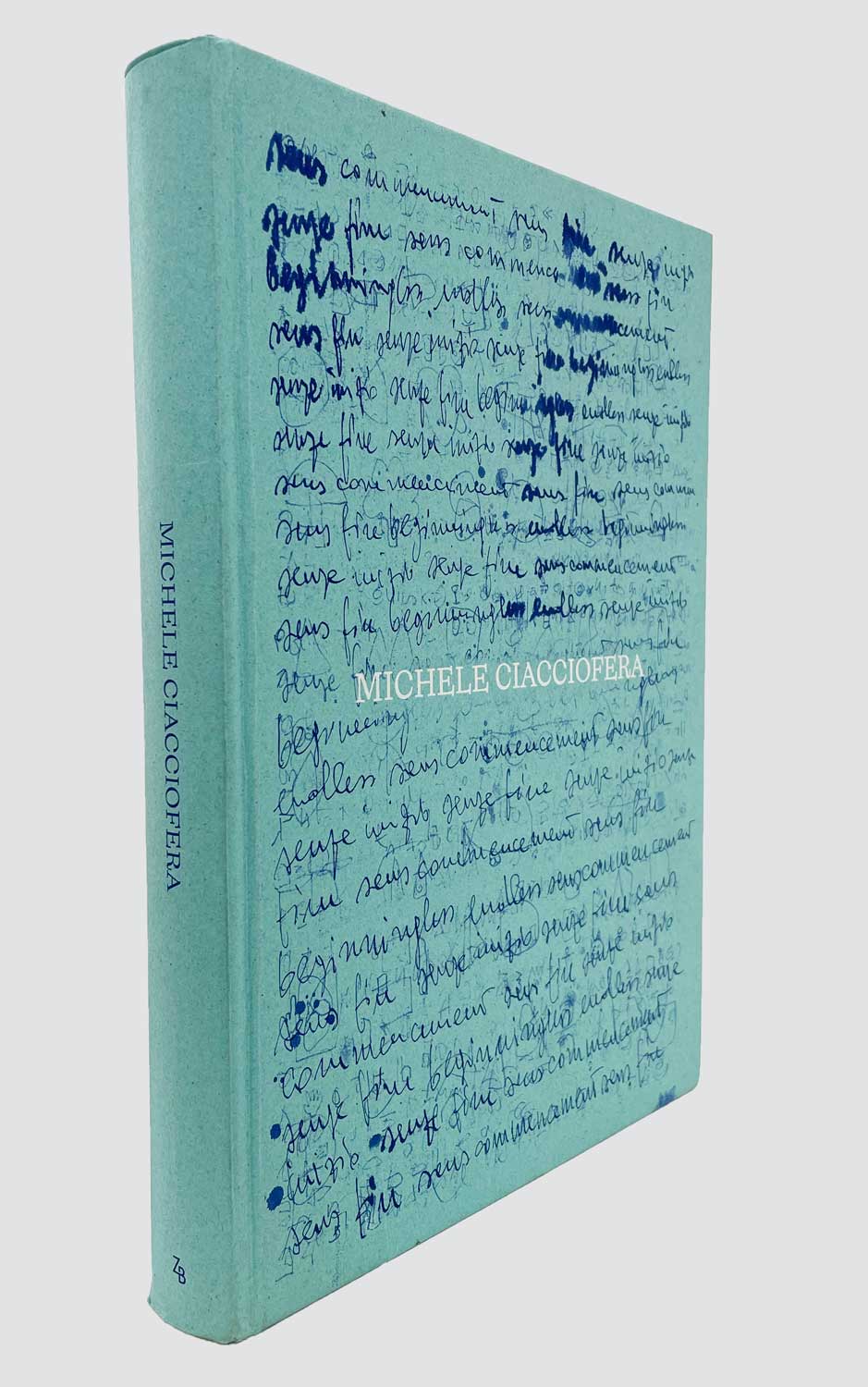 Sans commencement et sans fin
Publisher: Zamân Books
2021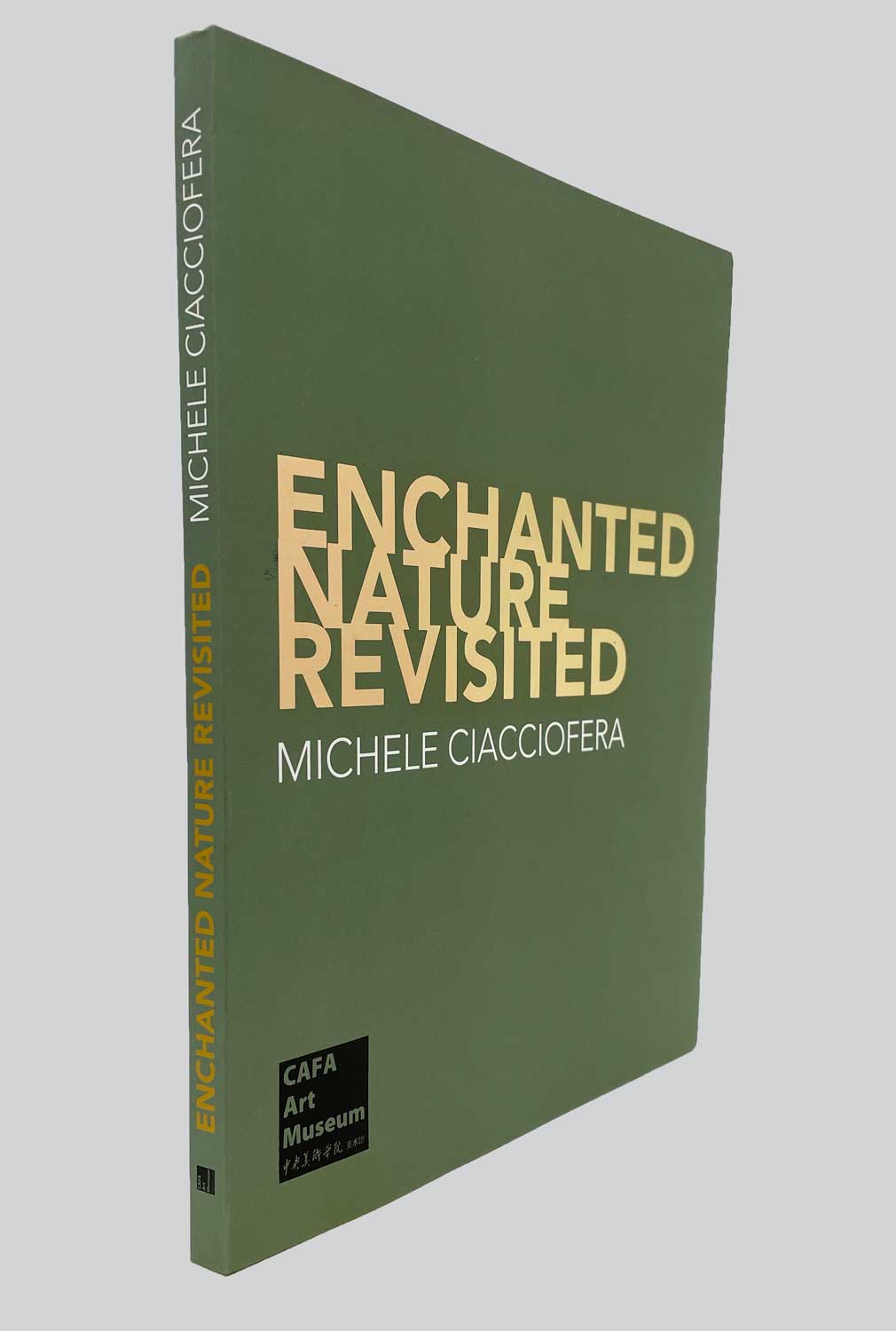 Enchanted Nature, Revisited
Publisher: CAFA Art Museum, Beijing
2018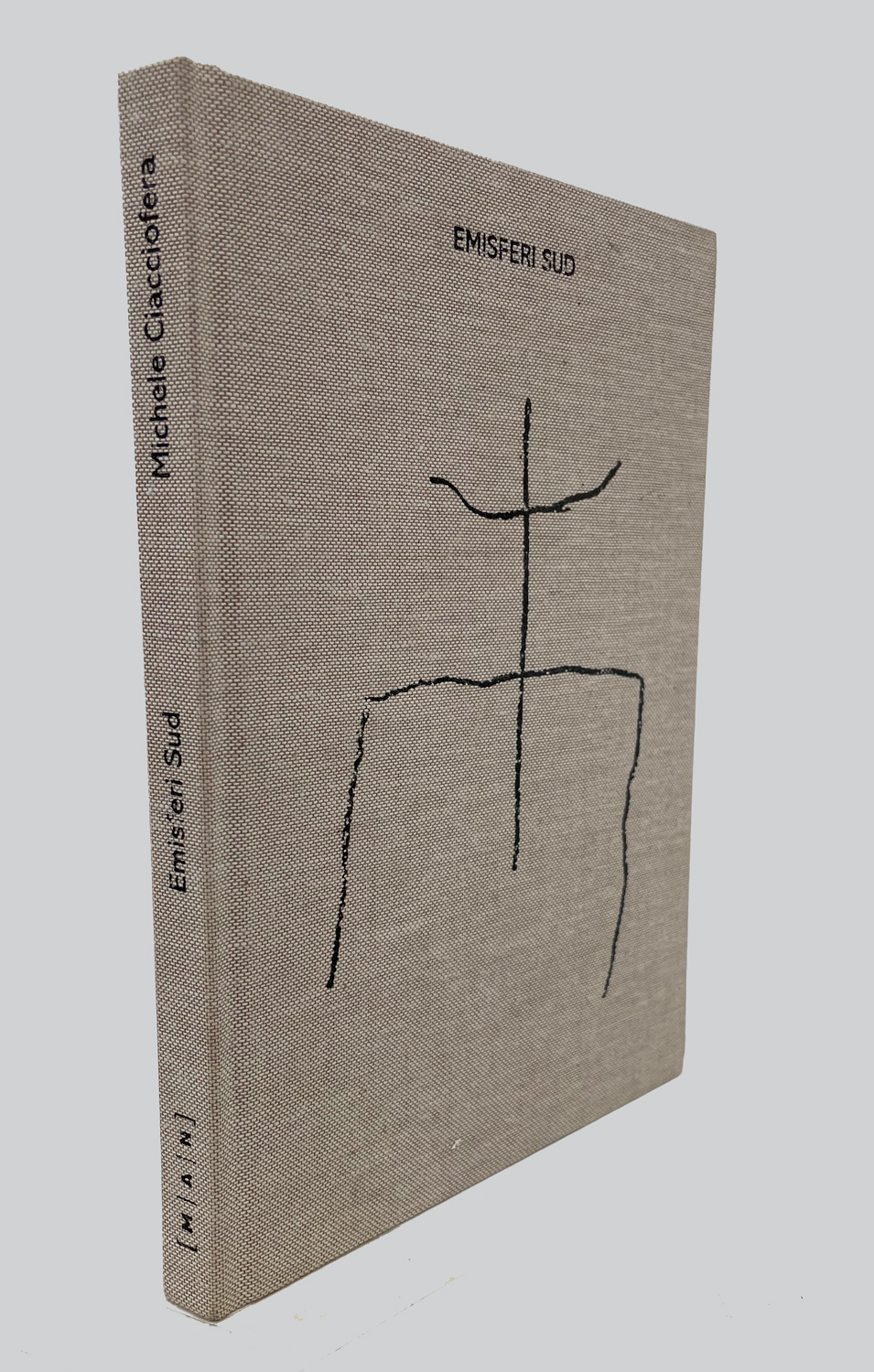 Emisferi Sud
Publisher: Museo MAN Nuoro
2017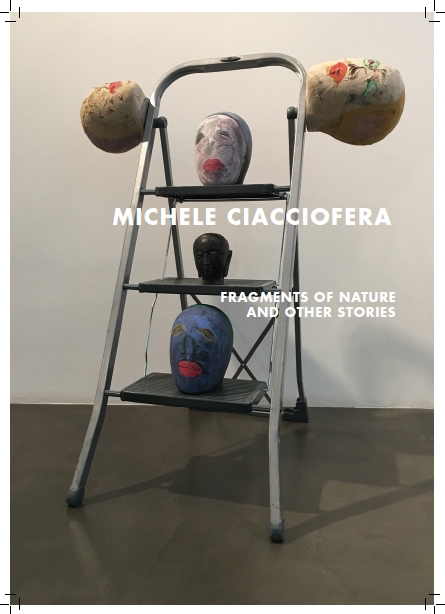 Fragments of nature and other stories
Publisher: Senesi Contemporanea, London
2017
Enchanted Nature, Revisited
Publisher: Palazzo Chiesa, Milan
2016
What we call love - from surrealism to now
Publisher: Irish Museum of Modern Art, Dublin
2015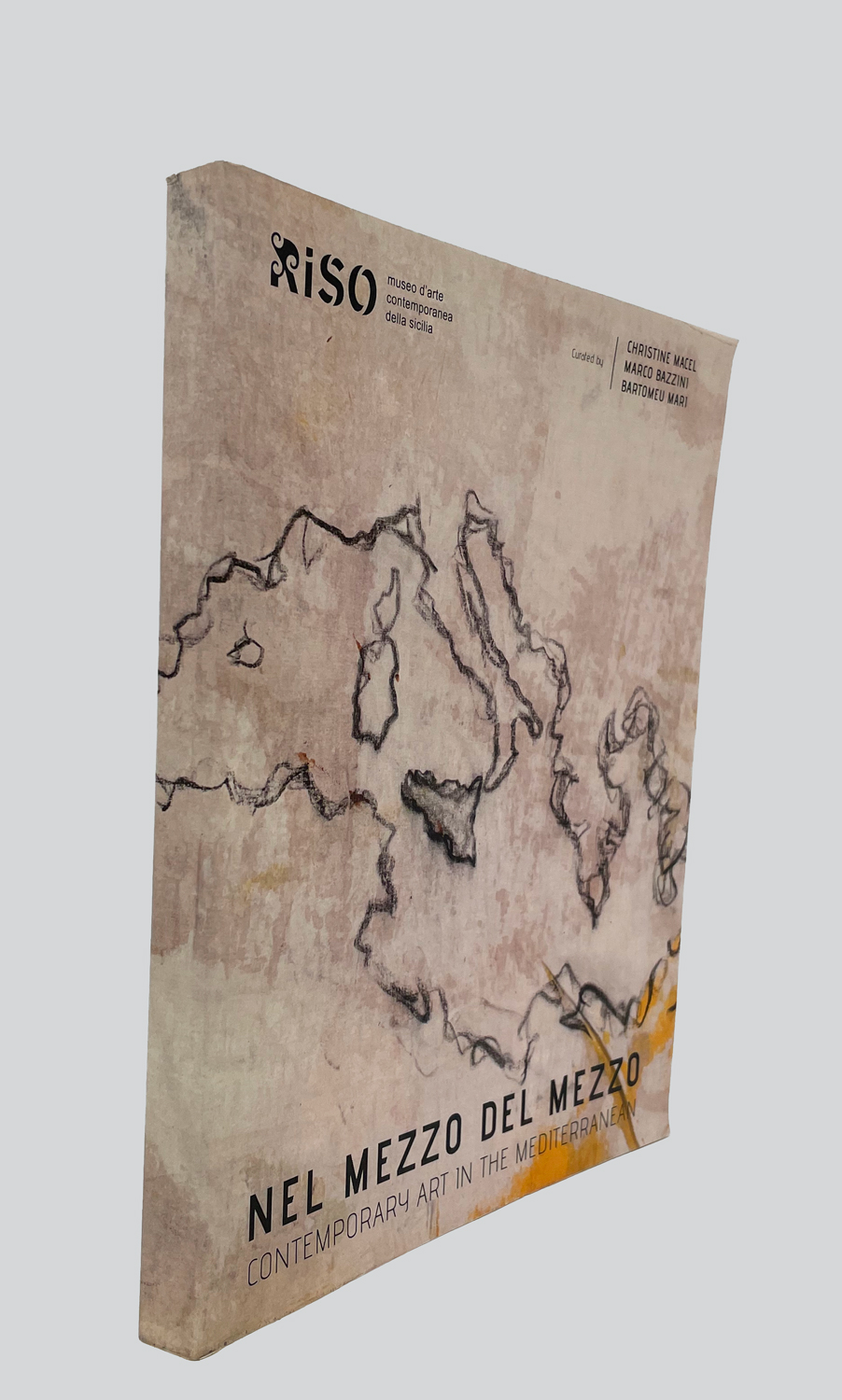 Nel Mezzo del Mezzo - Arte Contemporanea Nel Mediterraneo
Publisher: Museo Riso, Palermo
2015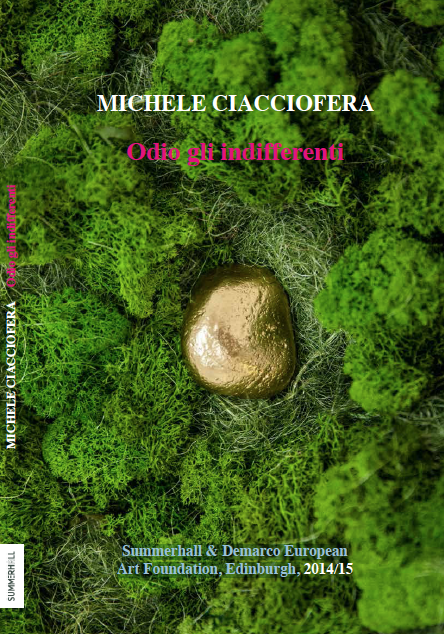 I hate the Indifferent
Publisher: Summerhall & Demarco European Art Foundation, Edinburgh
2014
---
Portfolio