Frank Perrin
---
Biography
Frank Perrin, a French artist, has been exploring the notion of post-capitalism for more than two decades, compiling in the process a compendium of our contemporary obsessions. From Joggers to Yachts via Défilés (Fashion Shows), Perrin's Postcapitalism project is a metaphysical tracking shot that pans across the foundational ideas of our time.
The Blind test series, heralds a new phase in his research, representingnot only a culmination but also a real turning point in his work. His images of subversion, reversed as negatives, printed directly on cardboard sheets, perforated and mounted on mirrored surfaces, produce in us a sense of release that is radical and freeing. His images are still a retort to the period of austerity that encircles us, reflecting back to us in mirror Braille all the desire and repressiveness of revolt in its raw state. Around the central idea of blind revolutions, the artist questions both the subversion of vision and the vision of subversion.    

The Blind test series positions itself politically within a tradition of romanticism and a poetics of emancipation. Negative and dark images, punctuated with holes and mirrors, each new image contributing to the formation of a visual encyclopaedia of a vision and a liberating desire. 

Perrin's work has been exhibited in more than sixty exhibitions at home and abroad, including the Daelim Museum (Seoul), Les Abattoirs - FRAC Occitanie (Toulouse), Centre Pompidou Metz and Schirn Kunsthalle (Frankfurt). His works can be found in prestigious public and private collections in Europe, United States and Asia.  
---
Selected works
...
No more pages to load
---
Gallery exhibitions
---
Videos
EXHIBITION
Frank Perrin, "Pray, Amore, Combat", Michel Rein, Paris, 2022
---
Publications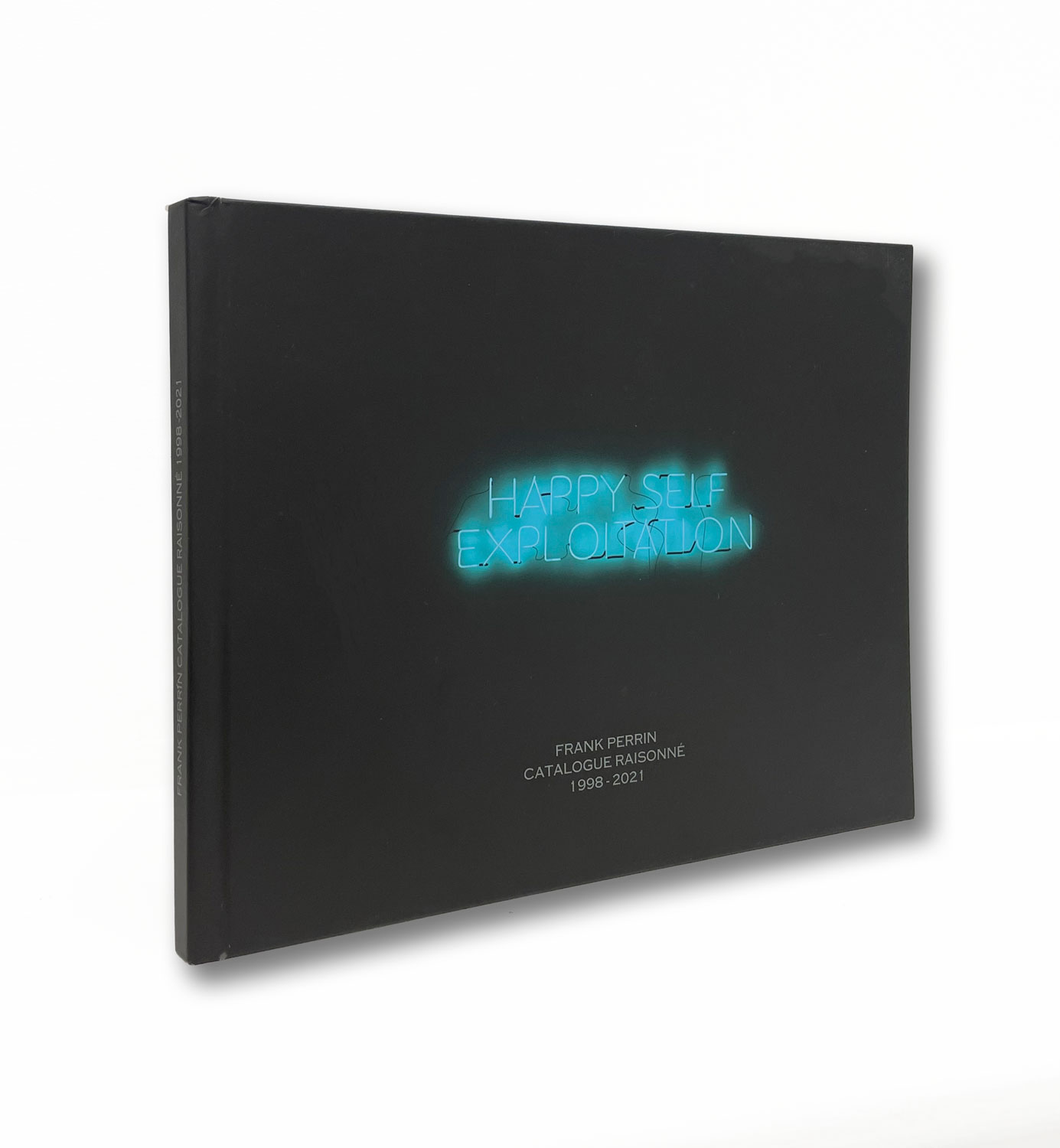 Catalogue raisonné
Publisher: Auto édition
-0001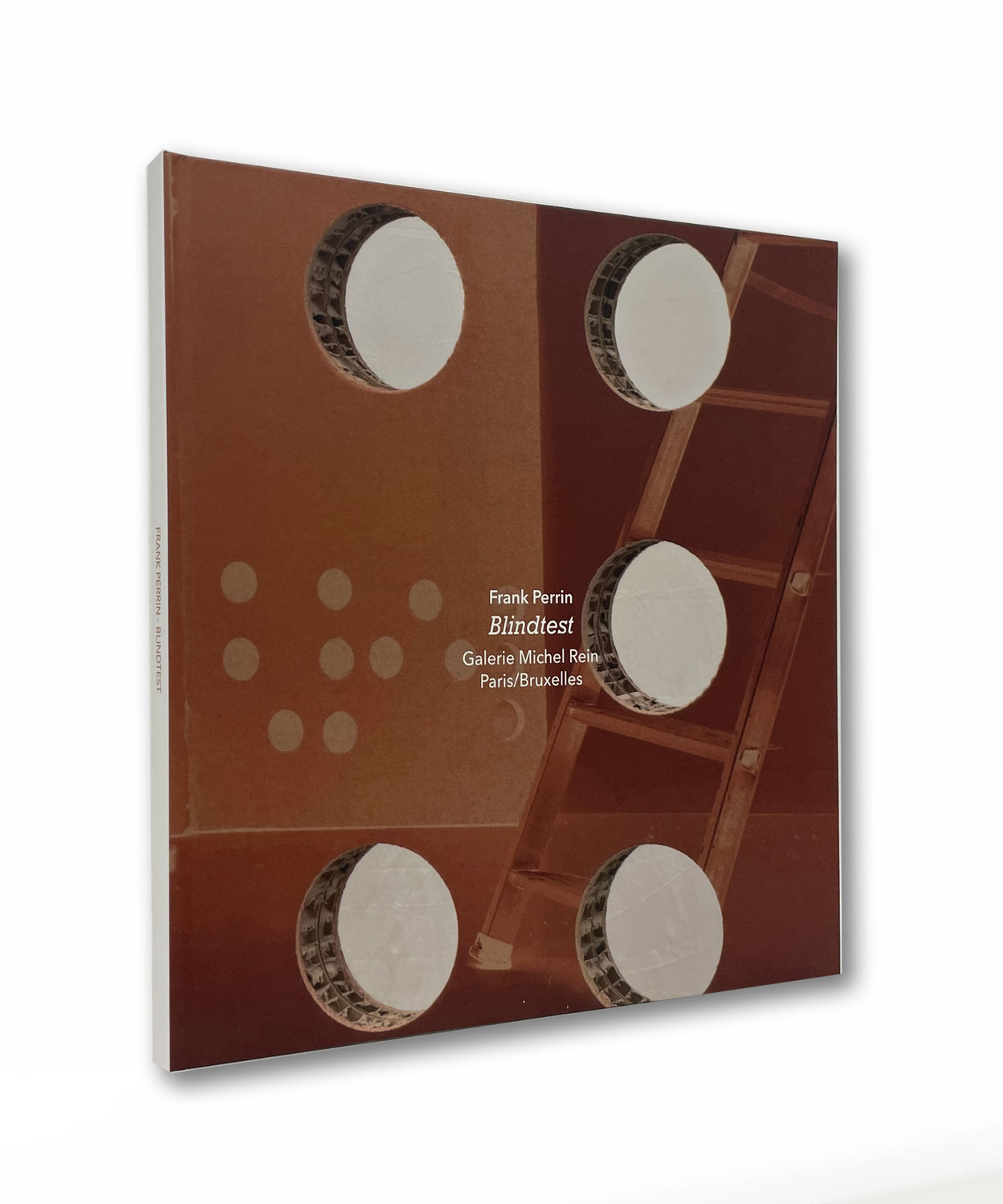 Blindtest
Publisher: Auto édition
-0001