Agnès Thurnauer
---
Biography
Franco-swiss artist, born in 1962.
Lives and works in Paris (France)

Through her paintings, sculptures, and installations Agnès Thurnauer focuses her practice around language. Thus, writing is often present in her pictorial praxis leading the viewer to emancipate endlessly of his own reading. This plastic quality of language can be experienced with her three dimensions sculptures made of casts of letters on different scales letting the gaze and the body involved. For Agnès Thurnauer, the relation with artworks induces reciprocity. If artworks reads the world, it is up to everyone to make our own reading. This shared language is at the core of our society and gives art a powerful poetic and political function.
Agnès Thurnauer's work was revealed to the public by a solo show at the Palais de Tokyo in 2003. Since then, she has exhibited at the Centre Pompidou (Paris) ; Angers Museum of Fine Arts ; Unterlinden Museum (Colmar) and at the Château de Montsoreau-Collection Philippe Méaille, among many other venues.
She has also shown her work in Belgium at the SMAK (Ghent) ; in the United States at the Seattle Art Museum and the Edgewood Gallery (Yale), in Brazil at the CCBB (Rio) and in many biennials and art centres: the Lyon Biennale, the Cambridge Biennial, the Kunsthalle Bratislava, and the Yermilov center Kharkiev ...

In 2020, Agnès Thurnauer set up a permanent work, the Matrices Chromatiques, at the Musée de l'Orangerie. In September 2021, she has installed a major public commission from the French Ministry of Culture in Ivry-sur-Seine.
In 2022, she will have 4 monographic exhibitions, including the Lam museum in Villeneuve d'Asq and the Matisse museum in Nice.
A new monographic book will be published by JRP Ringer with essays from Cécile Debray, Dean Daderko and Elisabeth Lebovici.

Agnès Thurnauer works regularly with writers, philosophers and poets for publications and artist's books (Michèle Cohen-Halimi, Tiphaine Samoyault, Rod Mengham, Anne Portugal, Francis Cohen...)

Her works joined many private and public collections (Centre Georges-Pompidou, Musée des Beaux-arts de Nantes, Musée des Beaux-arts d'Angers, musée d'Unterlinden, FMAC, FRAC (Auvergne, Bretagne, Ile de France...).
---
Selected works
---
Gallery exhibitions
---
Museum exhibitions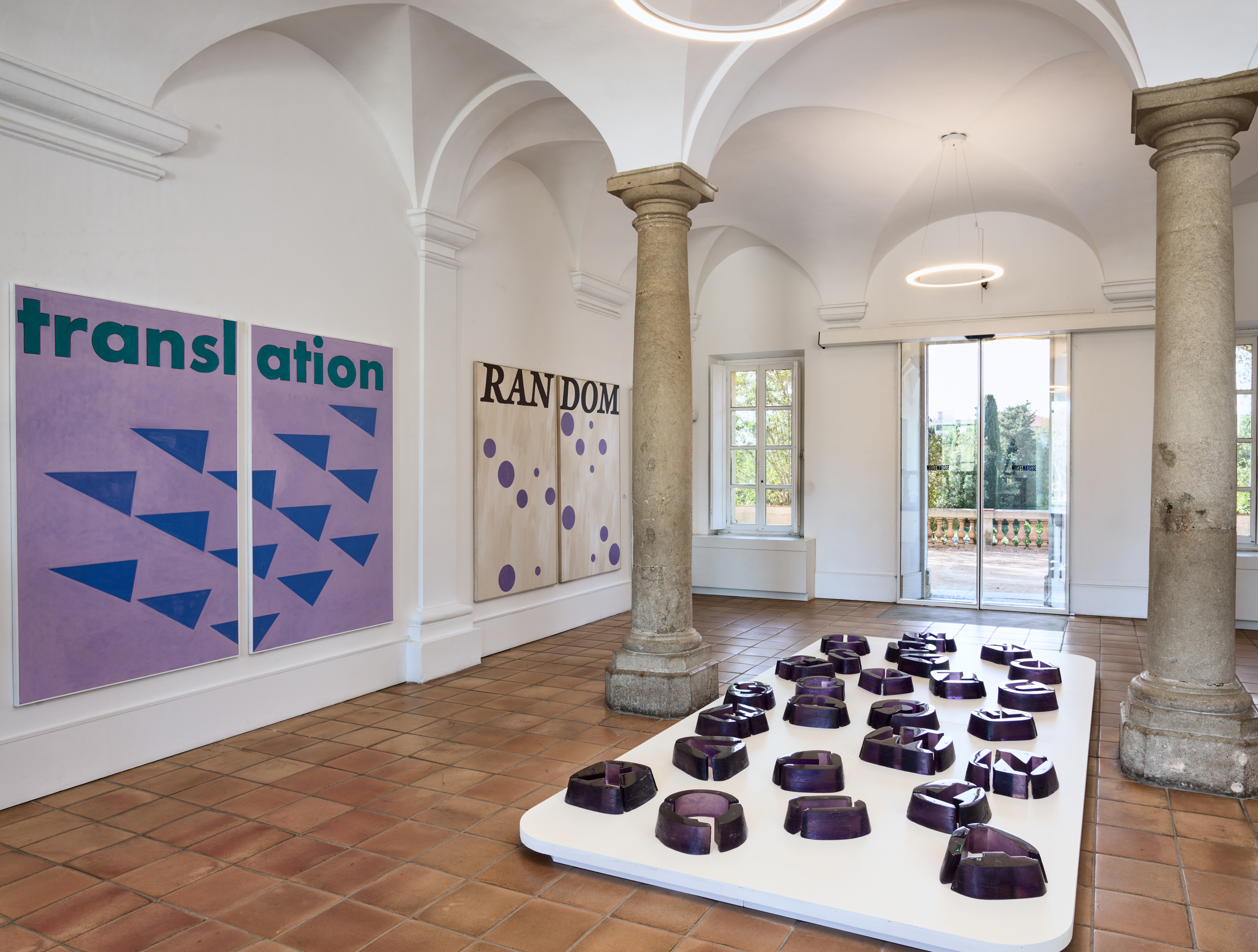 Musée Matisse, Nice, France, 2022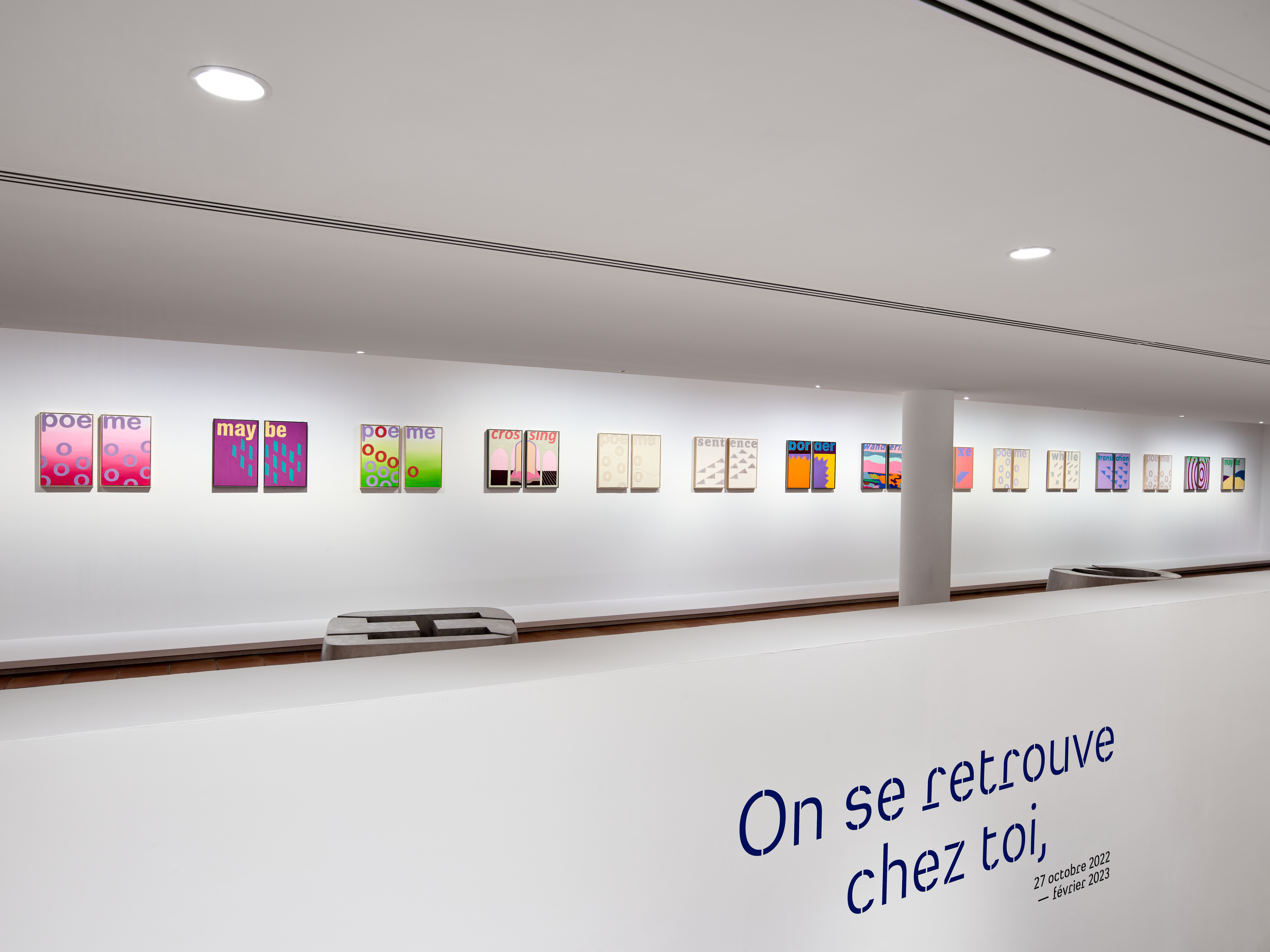 Musée Matisse, Nice, France, 2022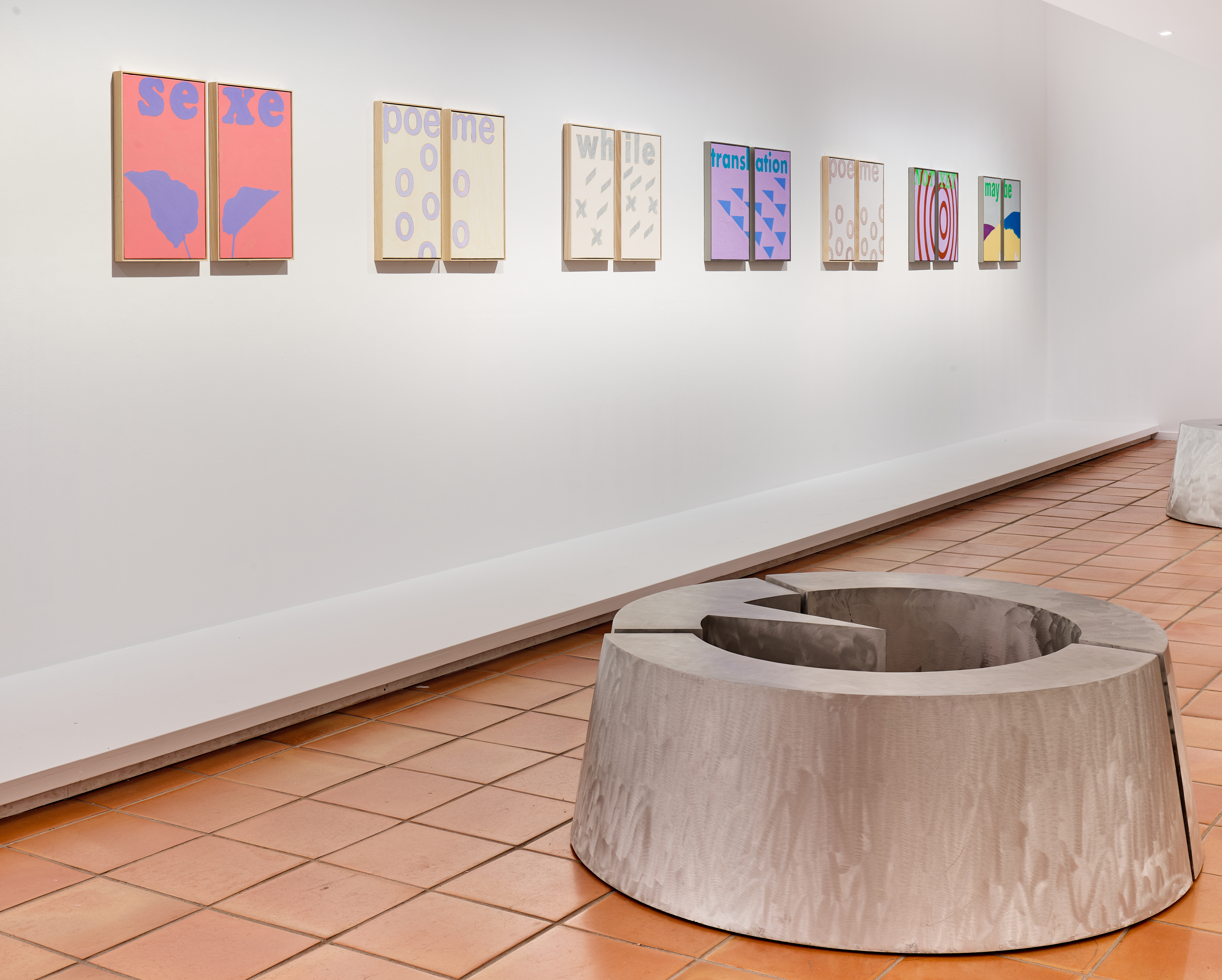 Musée Matisse, Nice, France, 2022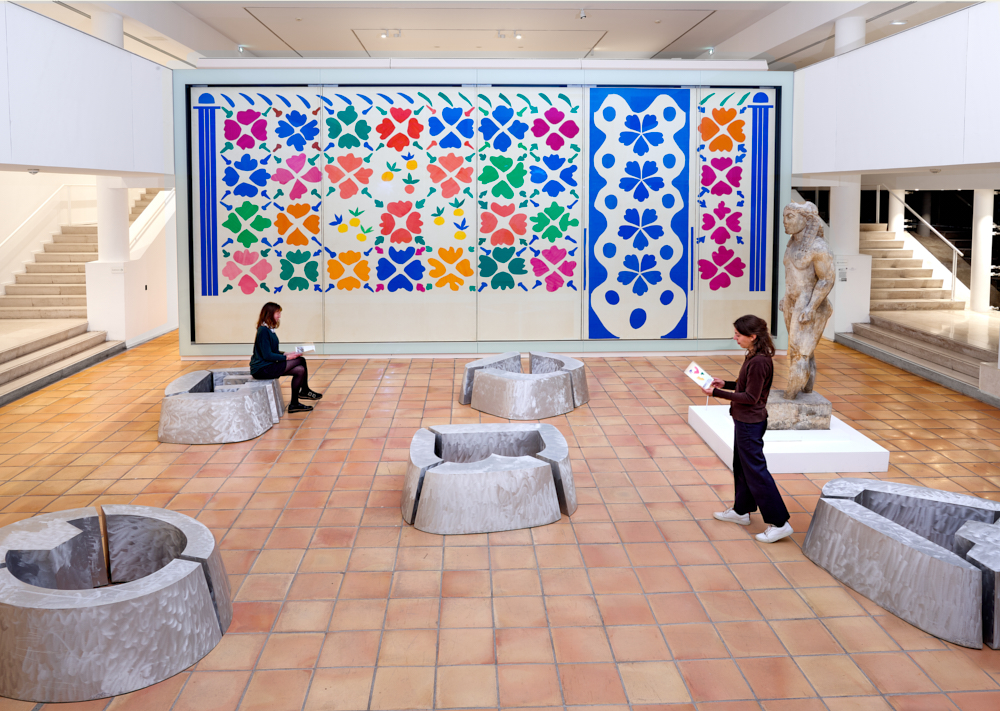 Musée Matisse, Nice, France, 2022
Musée Matisse, Nice, France, 2022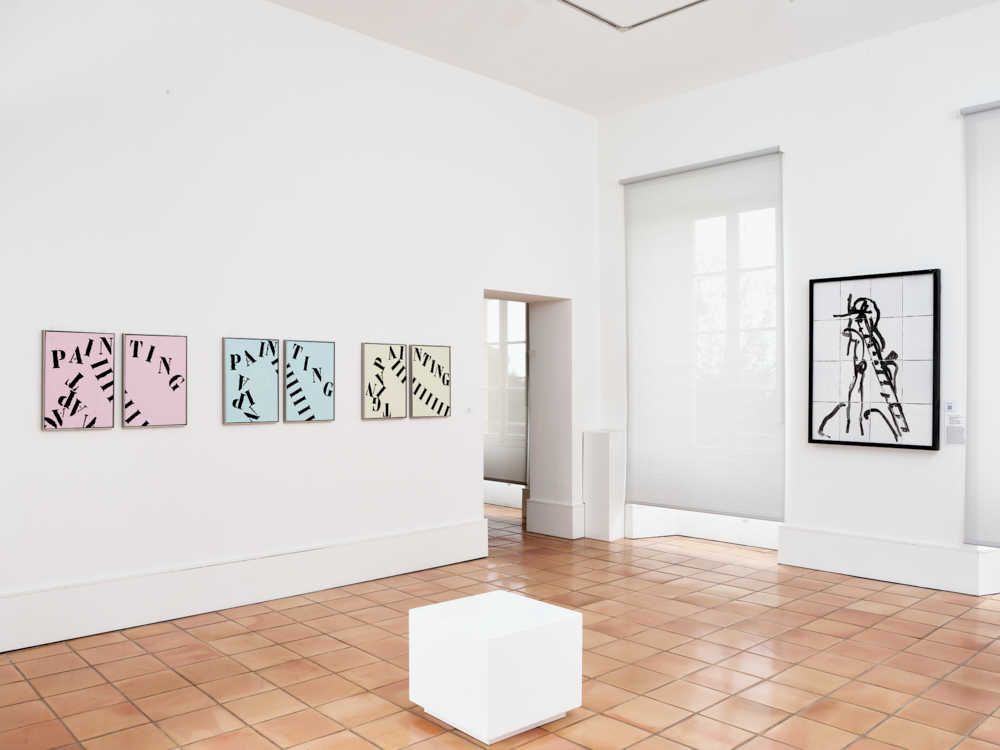 Musée Matisse, Nice, France, 2022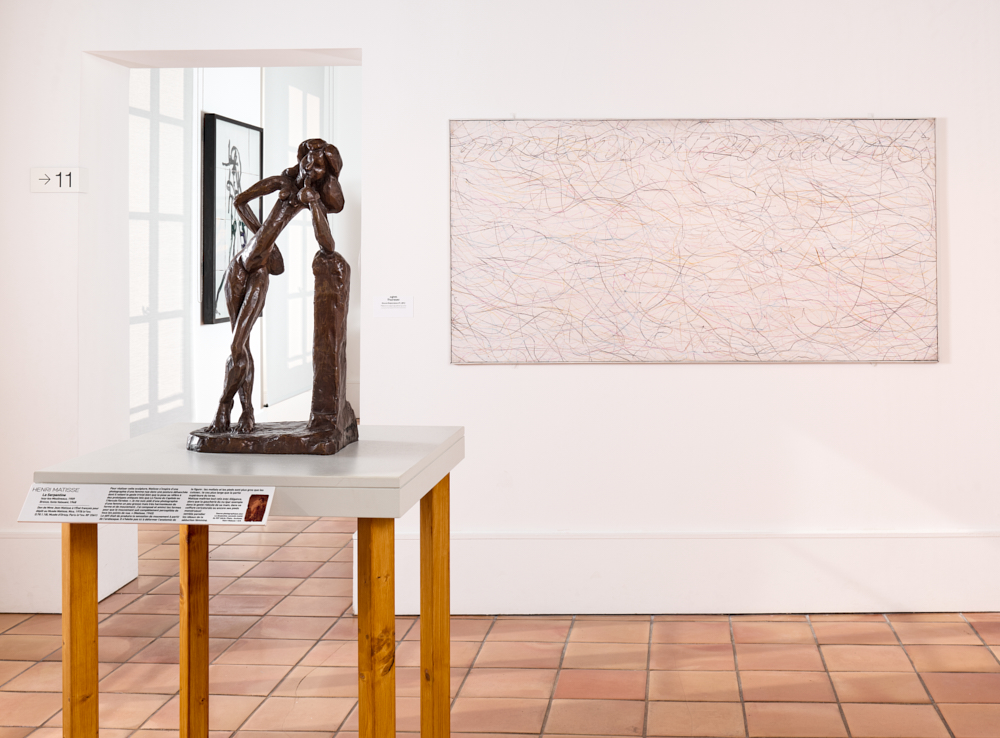 Musée Matisse, Nice, France, 2022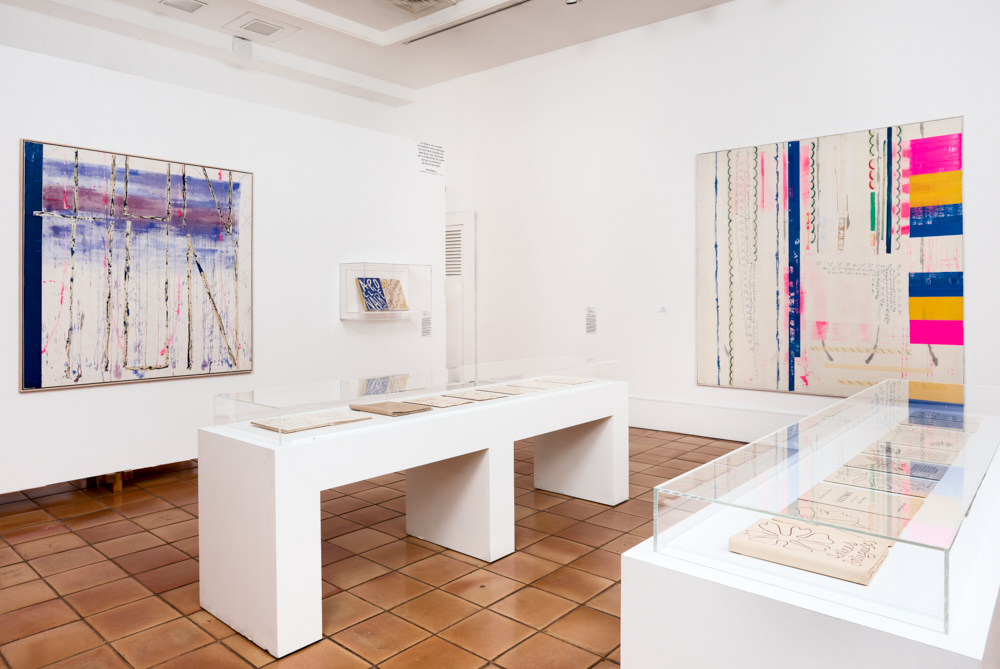 Musée Matisse, Nice, France, 2022
---
Videos
EXHIBITION
Agnes Thurnauer's exhibition "La traverser", Michel Rein, Paris, 2021
Matisse/Thurnauer #1
Agnès Thurnauer's exhibition « On se retrouve chez toi » at Musée Matisse, Nice, 2022, curated by Claudine Grammont
Matisse/Thurnauer #3
Agnès Thurnauer's exhibition « On se retrouve chez toi » at Musée Matisse, Nice, 2022, curated by Claudine Grammont
Matisse/Thurnauer #5
Agnès Thurnauer's exhibition « On se retrouve chez toi » at Musée Matisse, Nice, 2022, curated by Claudine Grammont
INTERVIEW
Interview by Connaissance des arts on the theme "restitute or interpret ? »
---
Press
---
Publications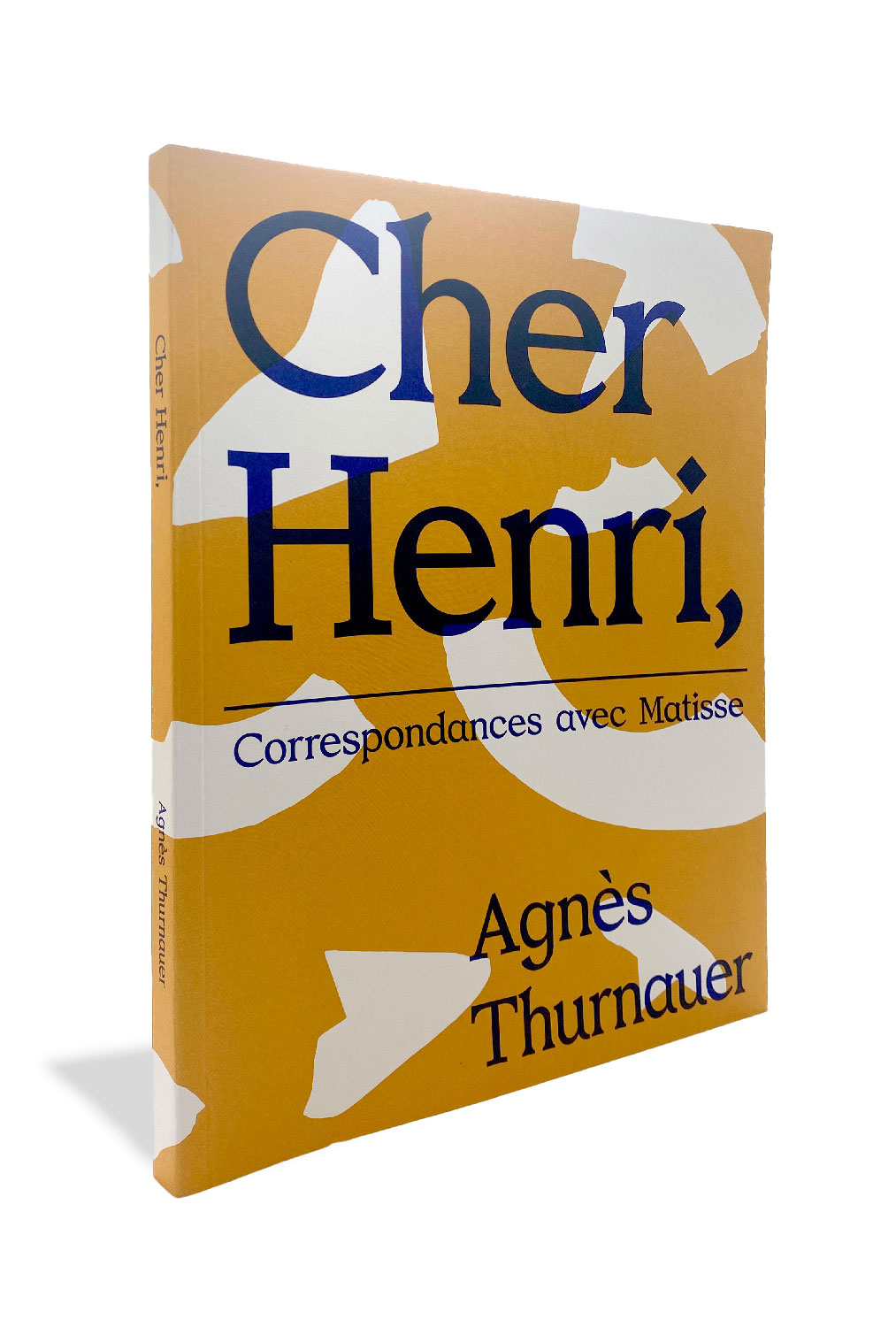 Cher Henri, correspondances avec Matisse
Publisher: Bernard Chauveau
2022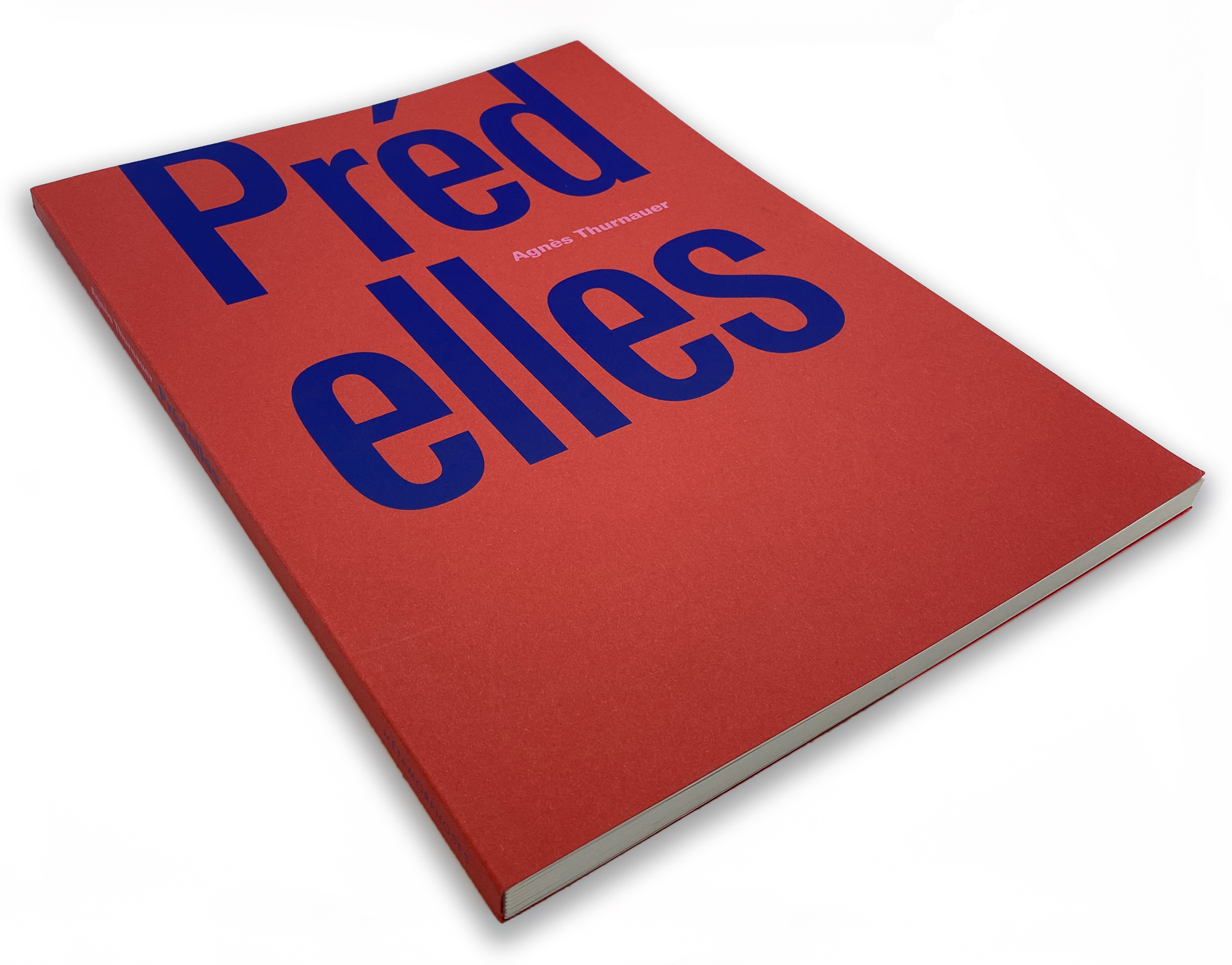 Préd elles
Publisher: Librairie Métamorphoses
2022

Josefffine n°11
Publisher:
2019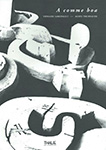 A comme Boa
Publisher: Thalie Art Foundation
2018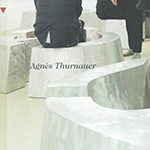 Préfigurer
Publisher: Galerie Fernand Léger
2016

Journal et autres écrits
Publisher: Beaux-Arts de Paris
2014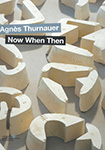 Now When Then
Publisher: Fage & Musée des Beaux-Arts de Nantes
2014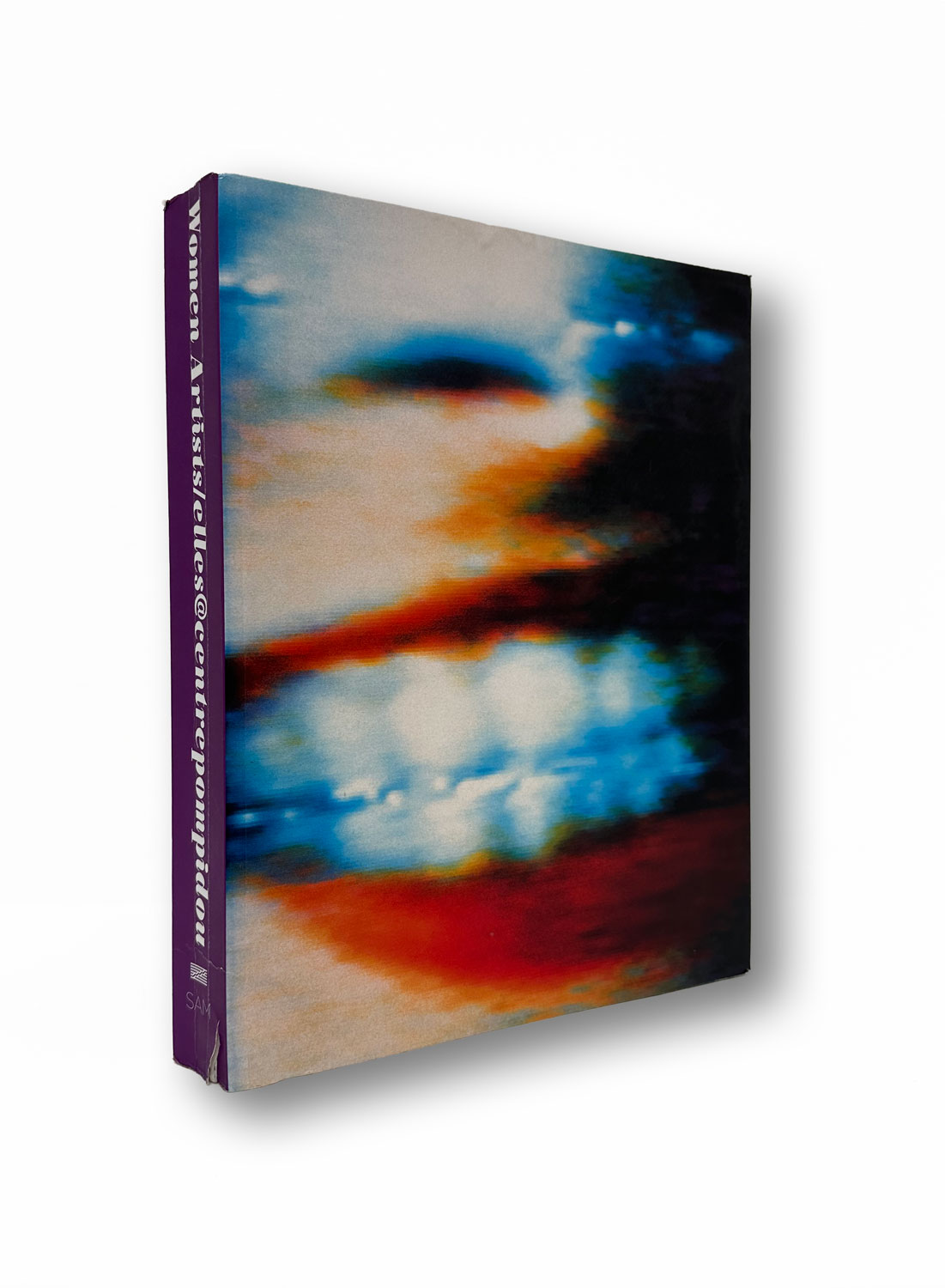 Women Artists/elles@centrepompidou
Publisher: Centre Pompidou
2012
---
Portfolio