Piero Gilardi
---
Biography
Piero Gilardi (1942-2023)

He produced his first «nature-carpets» (tappeti-natura) using polyurethane foam, and showed than at the Sperone gallery (Turin) in 1966, then in 1967 at the Sonnabend gallery (Paris) and the Fischbach gallery (New York).
In 1968, he ceased producing artworks and embarked on a career as an art critic, becoming the correspondent for the magazine Flash Art. Travelling around Europe and the United States, he introduced Italy in the works of Richard Long, Eva Hesse, Jan Dibbets, and Bruce Nauman, and helped put on two major international shows: When Attitudes Become Form (Bern, 1969) and Op Losse Schroeven (Amsterdam, 1969), which both present the art tendencies of the moment (Arte Povera, Land Art, Antiform Art).

In 1969, start a lengthy activist and transcultural experience which aimed at theoretical analysis, and the "Arte Vita" (Art Life) conjunction. As a political militant and an organizer of young culture, he undertook different experiments involving collective creativity in urban and "worldwide" peripheral areas, in Nicaragua and in Indian reservations in the United States, as well as in Africa. He resumed his artistic activities in the 1980s, producing interactive installations which deal with our relation to nature and the world, offering visitors a chance to be part of the work. Those proposals sought in particular to raise awareness about ecological challenges, making use of the contribution of technology and science in the art world; with Piotr Kowalski and Claude Faure, he was the co-founder of the association Ars Tecnica in Paris in 1988. In 2003, he promoted the City of Turin's Park of Living Art project, which summed up all his experiences and experiments to do with the Nature-Culture dialectic. In 2012, his work was shown in a large travelling show (Castello di Rivoli, Turin; Van Abbe Museum, Eindhoven; Nottingham Contemporary Art, UK). In 2017, the MAXXI in Rome held a retrospective exhibition, Piero Gilardi. Nature Forever, showing the various aspects of his work.

His work is part of prestigious collections such as MoMA (New York), Centre Pompidou (Paris), FRAC (Basse-Normandie, Caen ; Poitou-Charentes, Angoulême) ; Artothèque (Nouvelle-Aquitaine, Limoges), Modern Art Gallery (Milan), Civic Gallery of Modern and Contemporary Art (Turin), Giorgio Morandi Foundation (Bologna), Ludwig Foundation (Vienna), MAMCO (Geneva), Moderna Museet (Stockholm), Centro per l'arte contemporanea Luigi Pecci (Prato), Museo Rufino Tamayo (Mexico City), Russian Museum (St. Petersburg).
---
Selected works
---
Gallery exhibitions
---
Museum exhibitions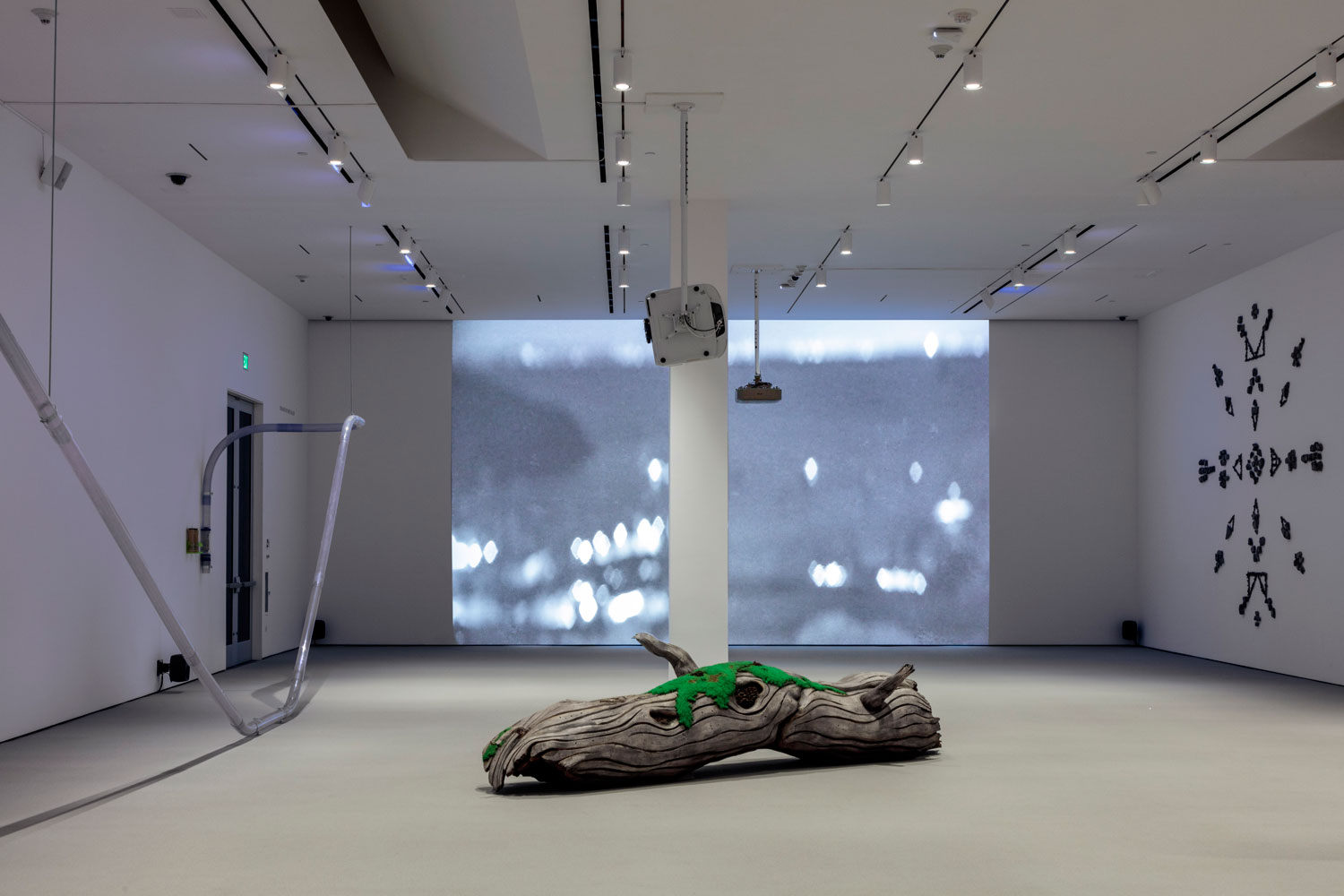 Hammer Museum, Los Angeles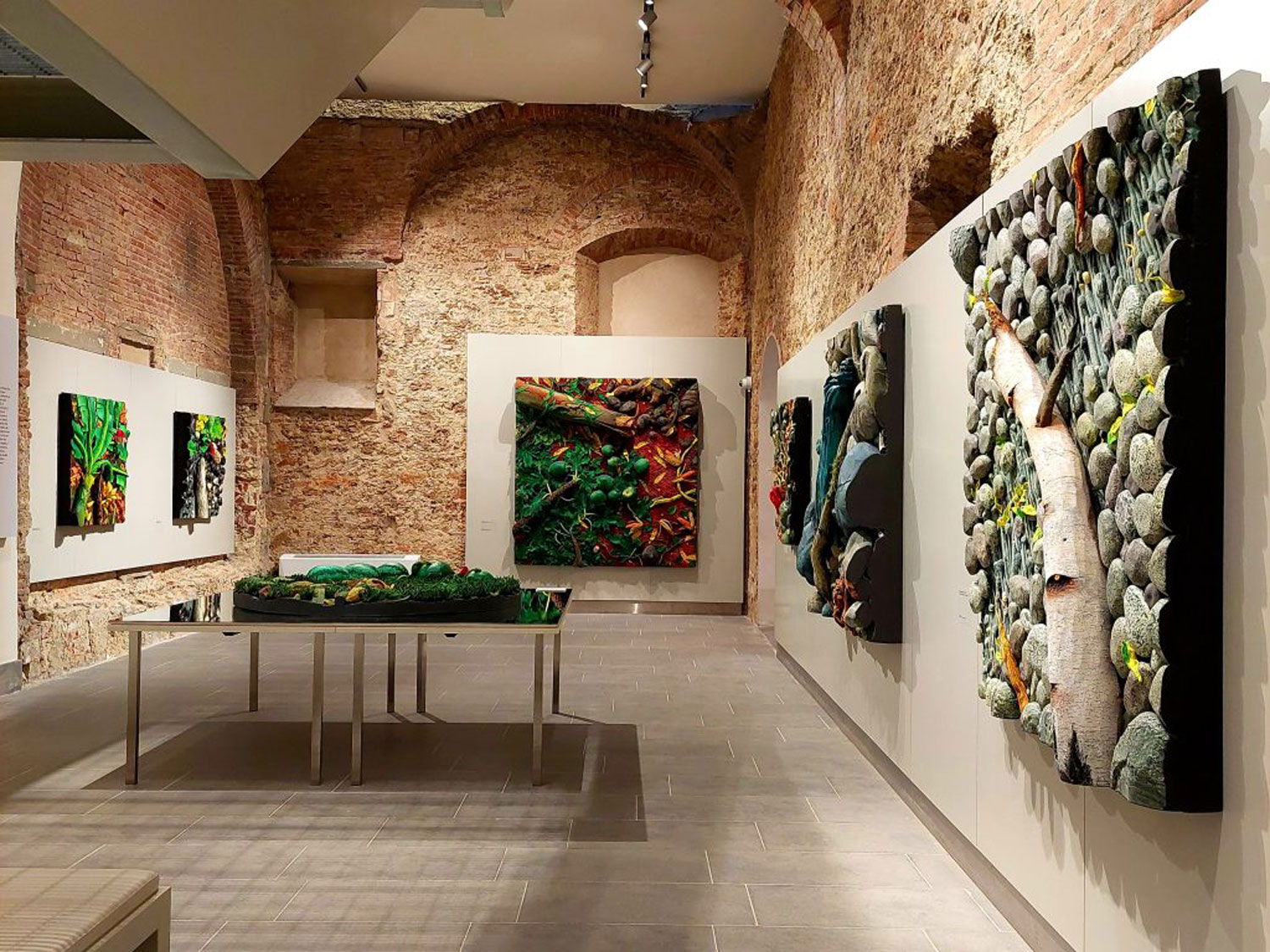 City of Livorno Museum, Italy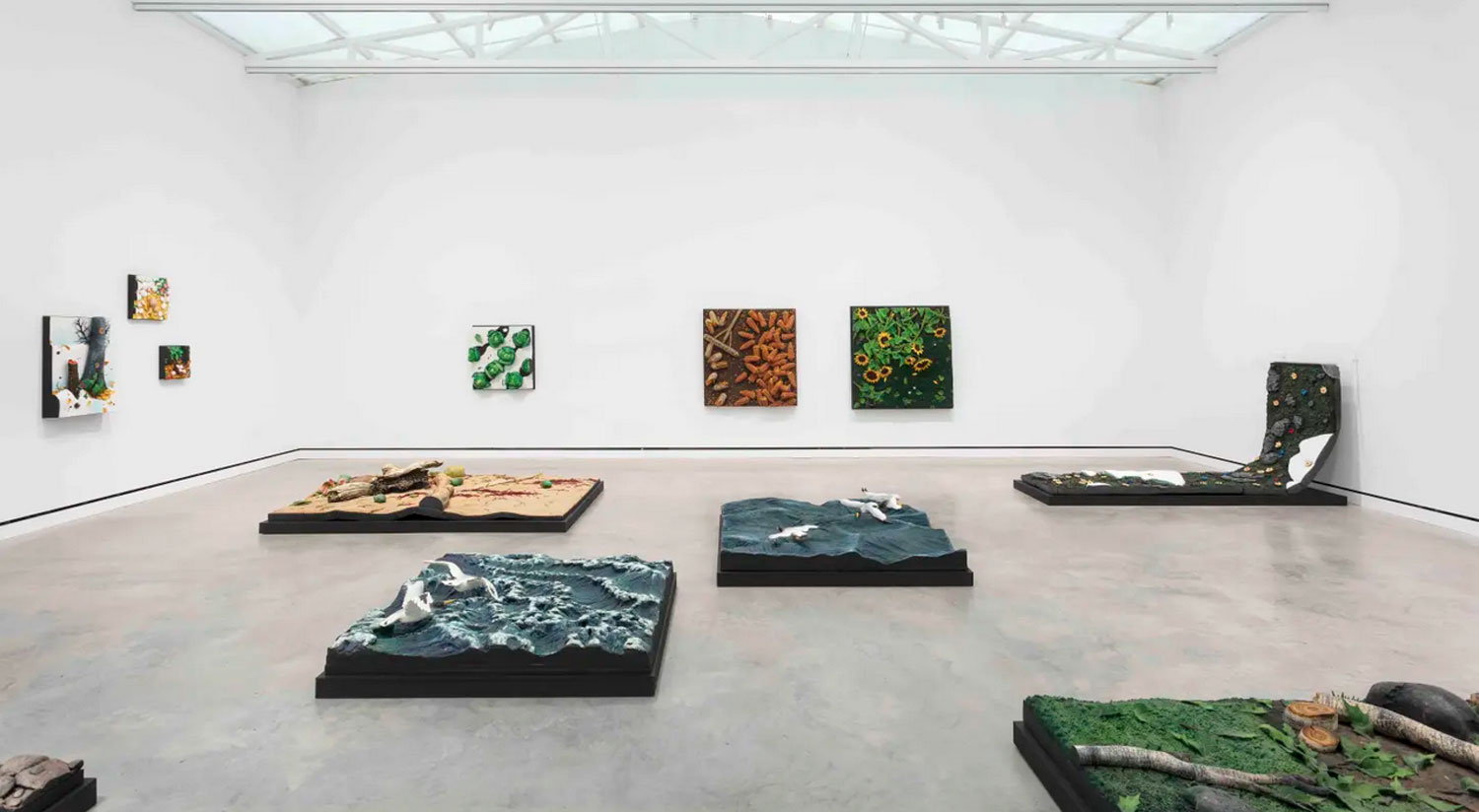 Magazzino Italian Art Foundation, New York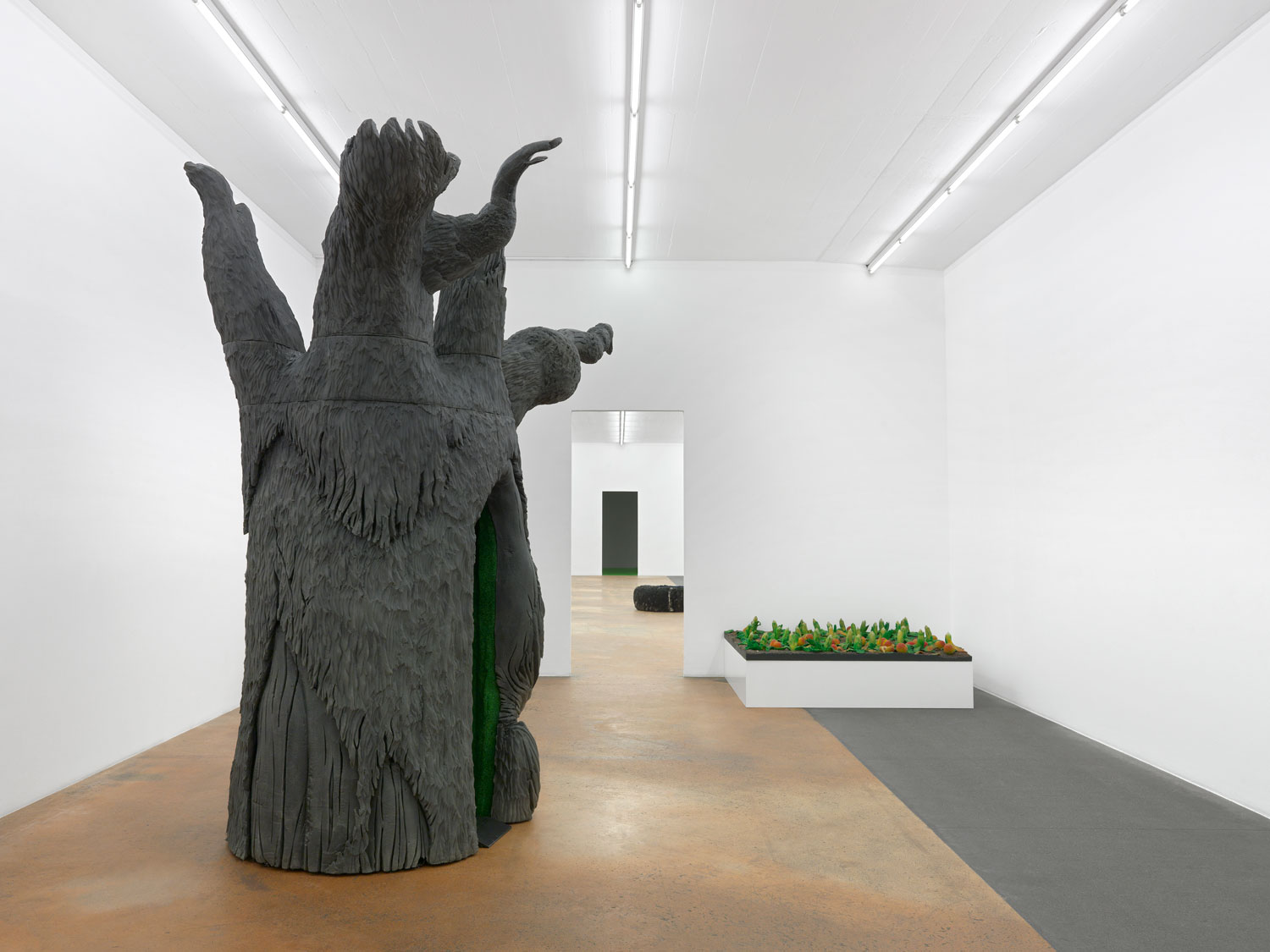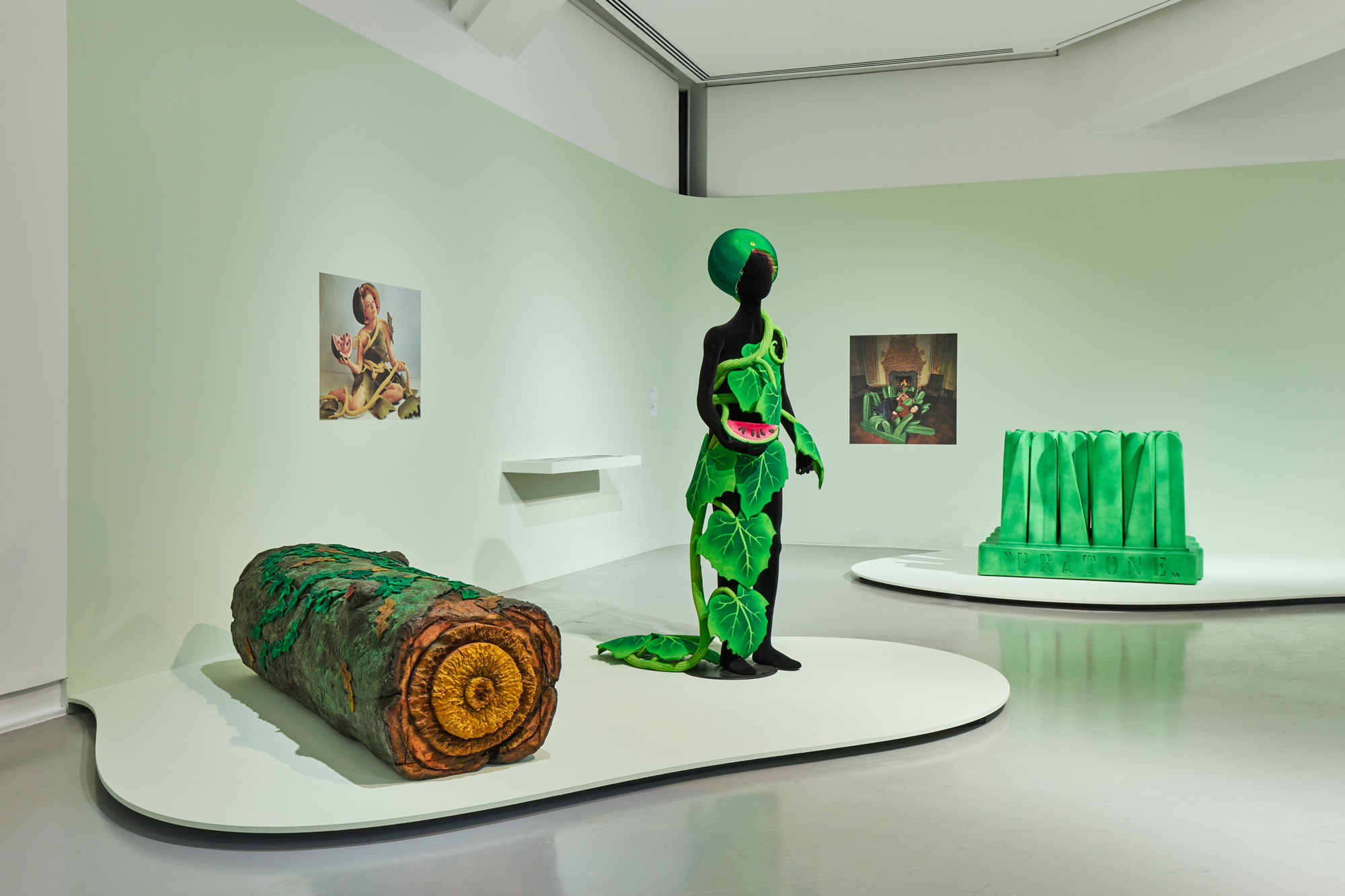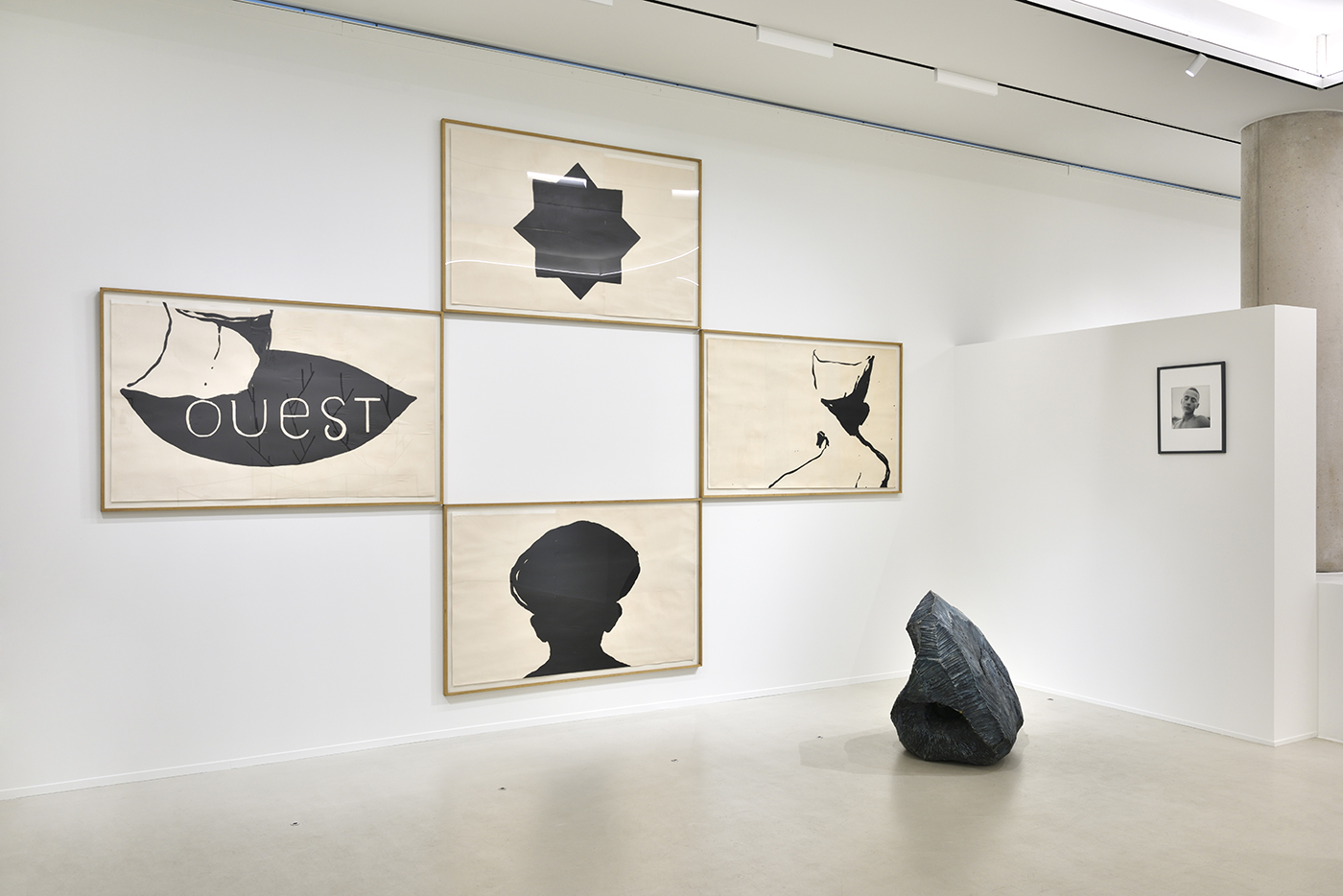 La Fab. / collection agnès b., Paris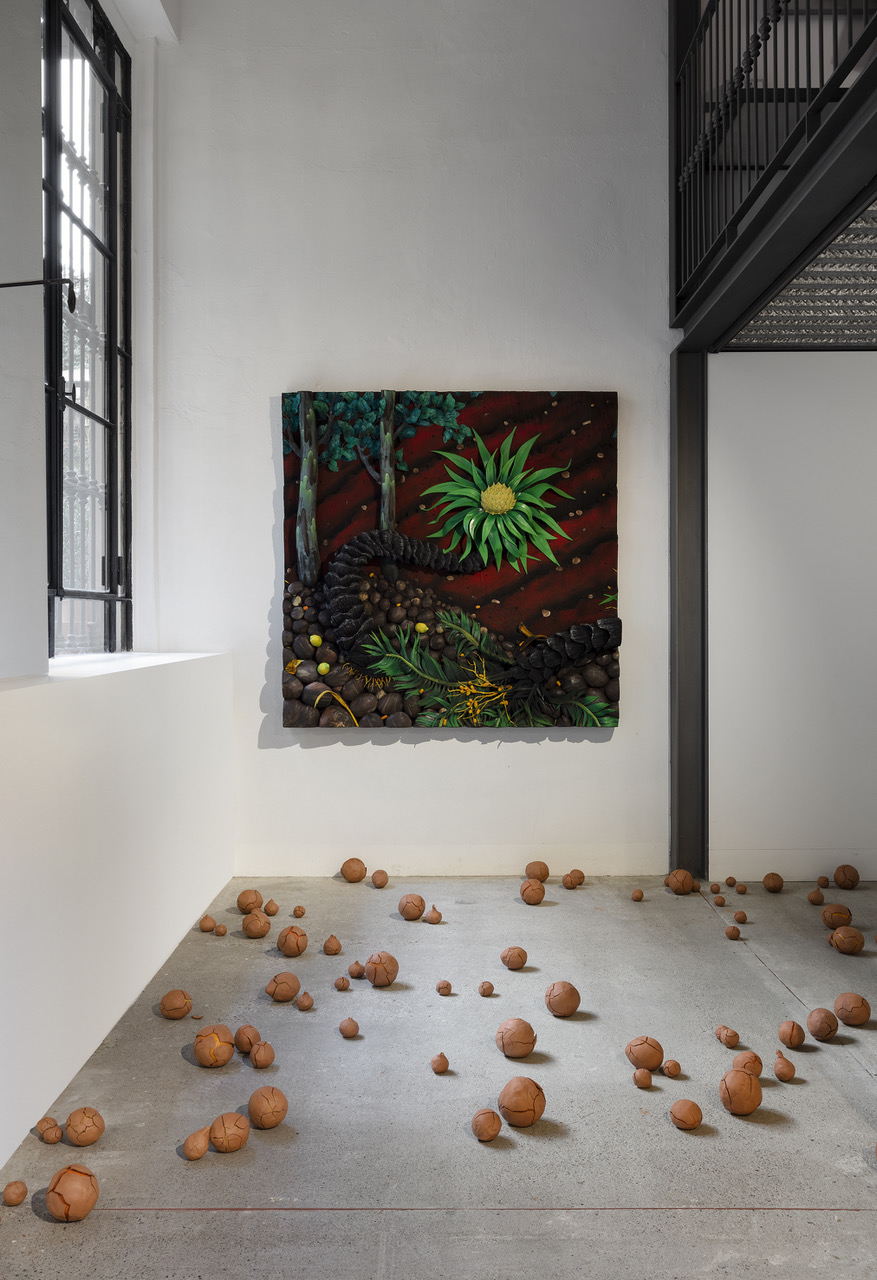 Martina Simeti's gallery, Milano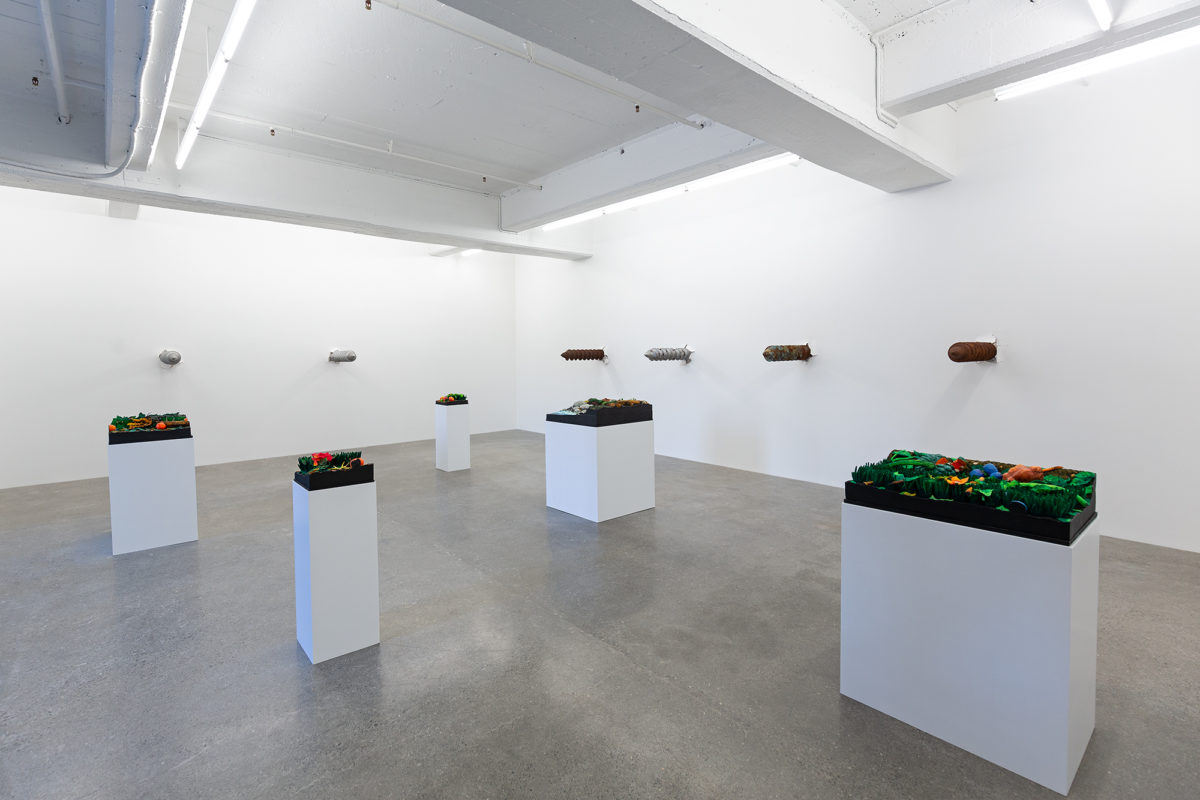 ---
Videos
EXHIBITION
"Nature Forever", Piero Gilardi's exhibition at MAXXI, Rome - Part II
CONVERSATION
Conversation between Piero Gilardi and Valerie Da Costa in the exhibition "Dalla Natura all'Arte" at Galerie Michel Rein, Paris
---
Press
---
Publications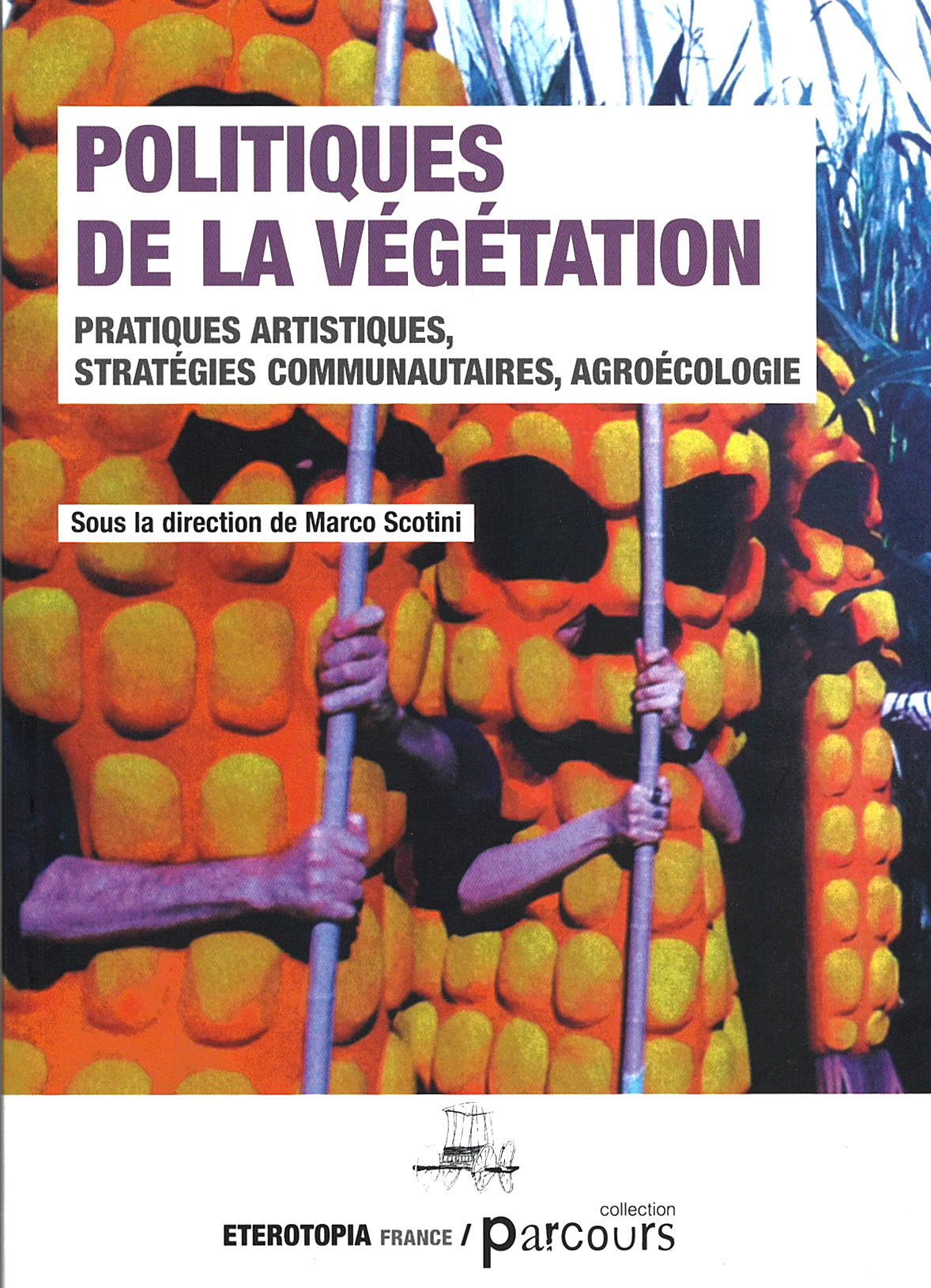 Politiques de la végétation - pratiques artistiques, stratégies communautaires, agroécologie
Publisher: Eterotopia
2019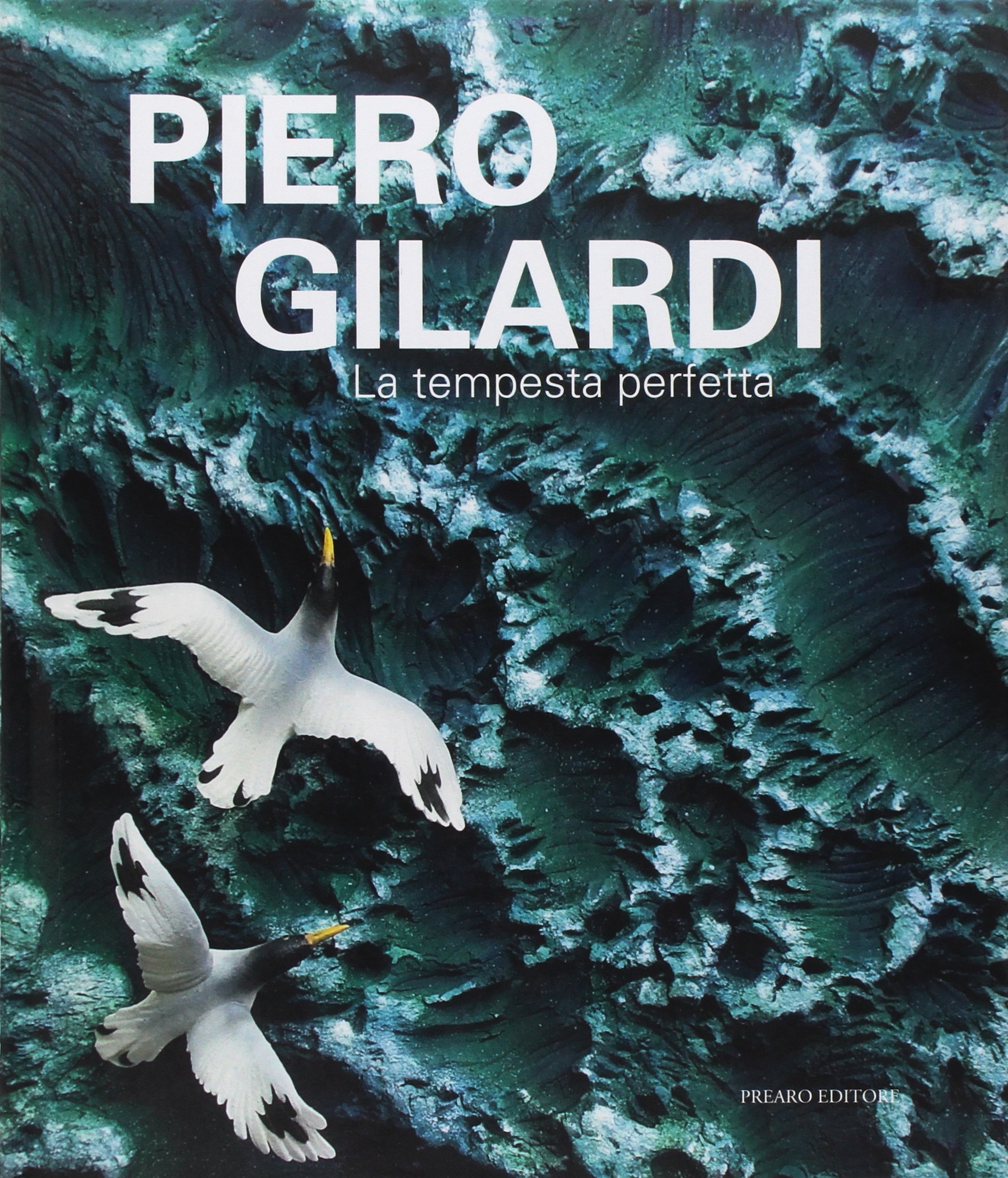 Piero Gilardi. La tempesta perfetta
Publisher: Prearo
2018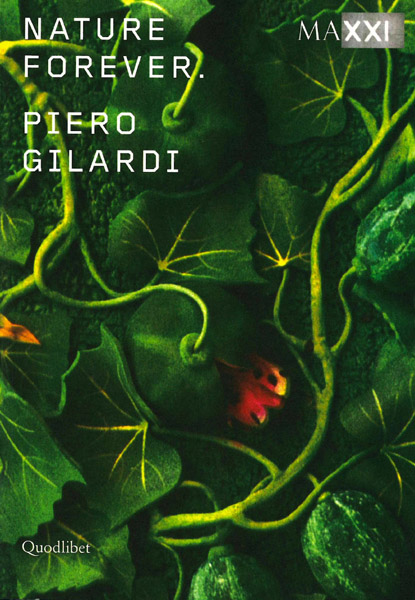 Piero Gilardi. Nature forever
Publisher: Quodlibet
2017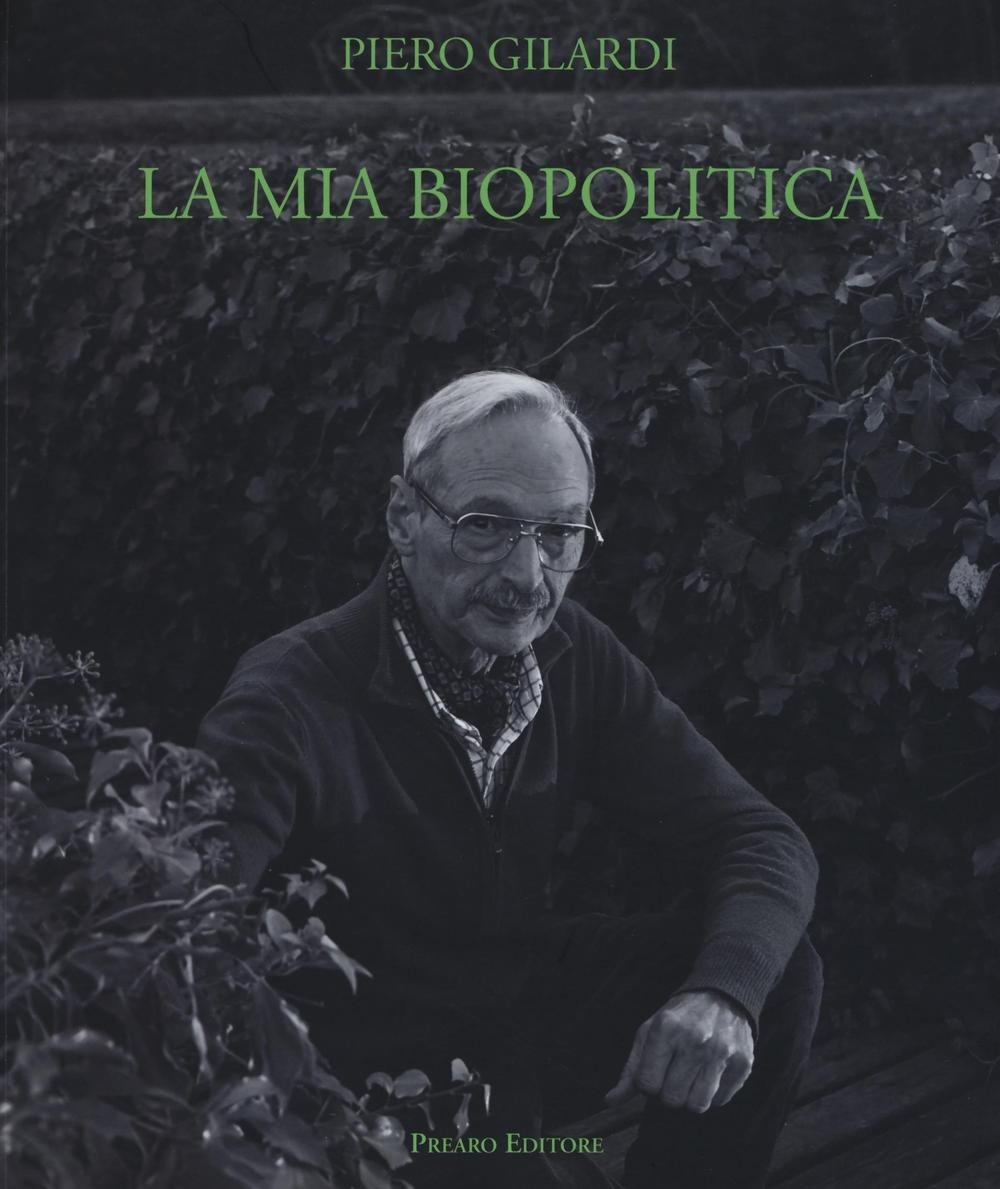 Piero Gilardi. La mia biopolitica
Publisher: Prearo
2016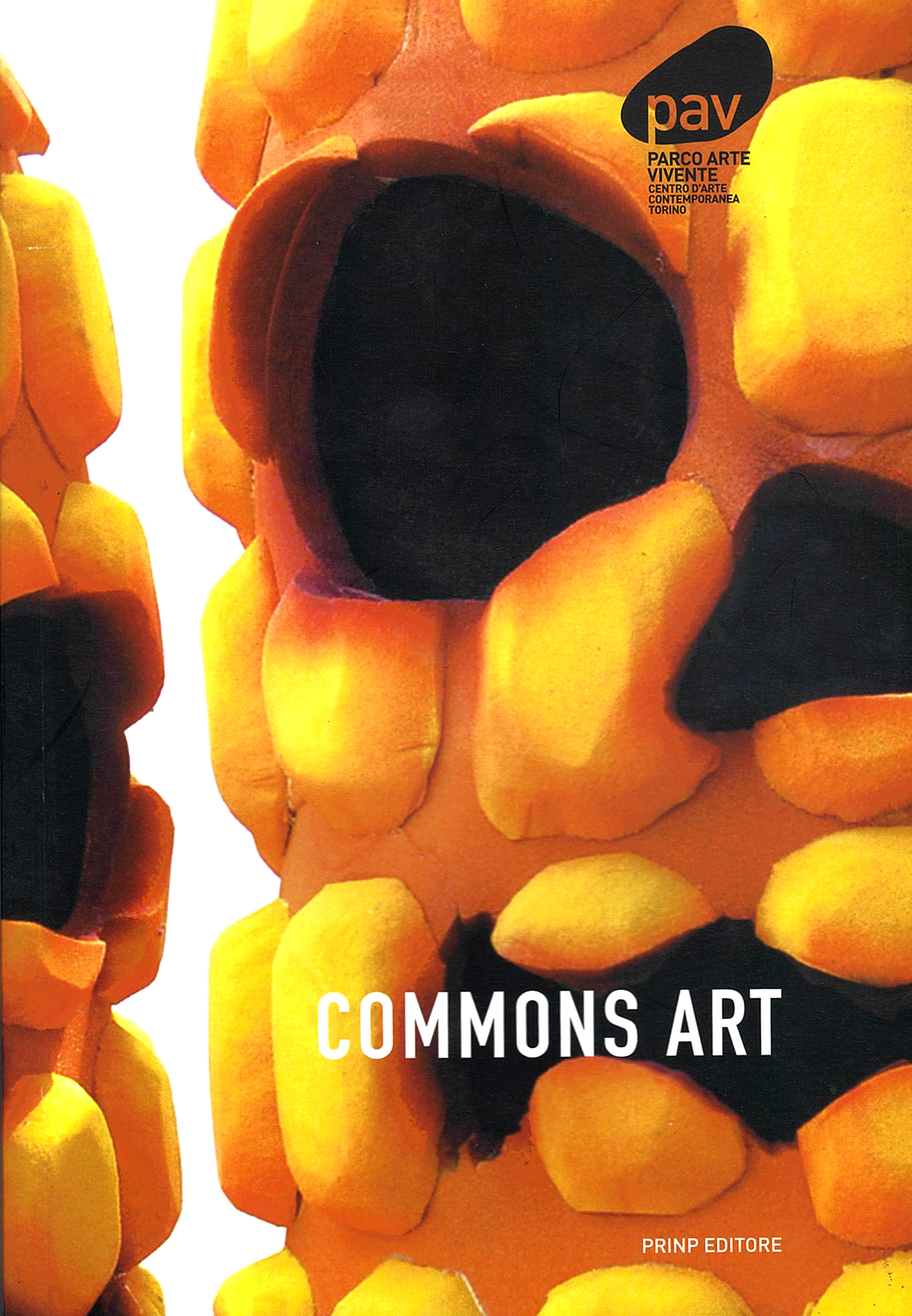 Commons Art
Publisher: Prinp Editore
2014
Piero Gilardi
Publisher: JRP|Editions
2012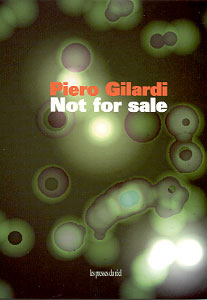 Piero Gilardi - Not for Sale
Publisher: les presses du réel
2003
---
Portfolio