Allan Sekula
Biography
Click here to download full cv

Born in 1951 in Erie (Pennsylvania, USA) and died in Los Angeles (USA) in 2013.

American artist, writer and filmmaker, Allan Sekula is a leading exemplar of socially probing art, photographic and cultural practice. Starting his career with actions and performance art during the era of protests against the U.S. war in S.E. Asia, his work then turned in the early 70's, towards a practice of social documentary while always questioning the limits of photography's capacity for clear and reliable communication. In his quest for a critical realism, Sekula sought to shed light on the profound ambiguity of current realities of social life, precariously balanced between objective conditions, hegemonic ideologies, and private fantasies. He focused mainly on showing the "performed" everyday life of all kinds of workers, spending his last years depicting the maritime culture of shipping and port labor as a forgotten space of late-capitalism.

Allan Sekula's work has been exhibited at Tapies Foundation (Barcelona), Beirut Art Center, MoMa (New York), Documenta Kassel, Whitney Biennial (New York), Sao Paulo Biennial, Taipei Biennial, Centre Pompidou (Paris), Whitney Museum (New York), Hirschhorn Museum (Washington DC), New Museum of Contemporary Art (New York), Art Gallery of Ontario (Toronto), Winnipeg Art Gallery (Vancouver), The Barbican Centre (London), La Virreina - Centre de la Imatge (Barcelona), MACBA (Barcelona), Generali Foundation (Vienna), Foto Institute (Rotterdam), Akbank Sanat (Istanbul).

His work is part of prestigious collections as Centre Georges Pompidou (Paris), Musée d'Art Moderne de Paris, CNAP - Centre National des Art Plastiques (Paris), FNAC – Fonds National d'Art Contemporain (Paris), IAC – Institut d'Art Contemporain (Villeurbane), MACBA (Barcelona), Museo de Arte Reina Sofia (Madrid), FRAC Grand Large - Hauts-de-France / Normandie Caen / Franche-Comté / Bretagne / Normandie Rouen, FMAC - Fond Municipal d'Art Contemporain, MoMa (New York), Whitney Museum (New York), Tate Modern (London), Museum of Contemporary Art (Los Angeles), Stedelijk Museum, M HKA (Antwerp), Zacheta National Gallery of Art (Warsaw), Johann Jacobs Museum (Zürich), Generali Foundation (Vienna), TBA21 collection - Thyssen-Bornemisza Art Contemporary (Vienna), SFMOMA (San Francisco), Fotomuseum Winterthur, Wroclaw Contemporary Museum, MUSAC - Museo de Arte Contemporáneo de Castilla y León, Museum Folkwang (Essen), Ludwig Museum (Budapest), MCASD - Museum of Contemporary Art San Diego, among others.


Publications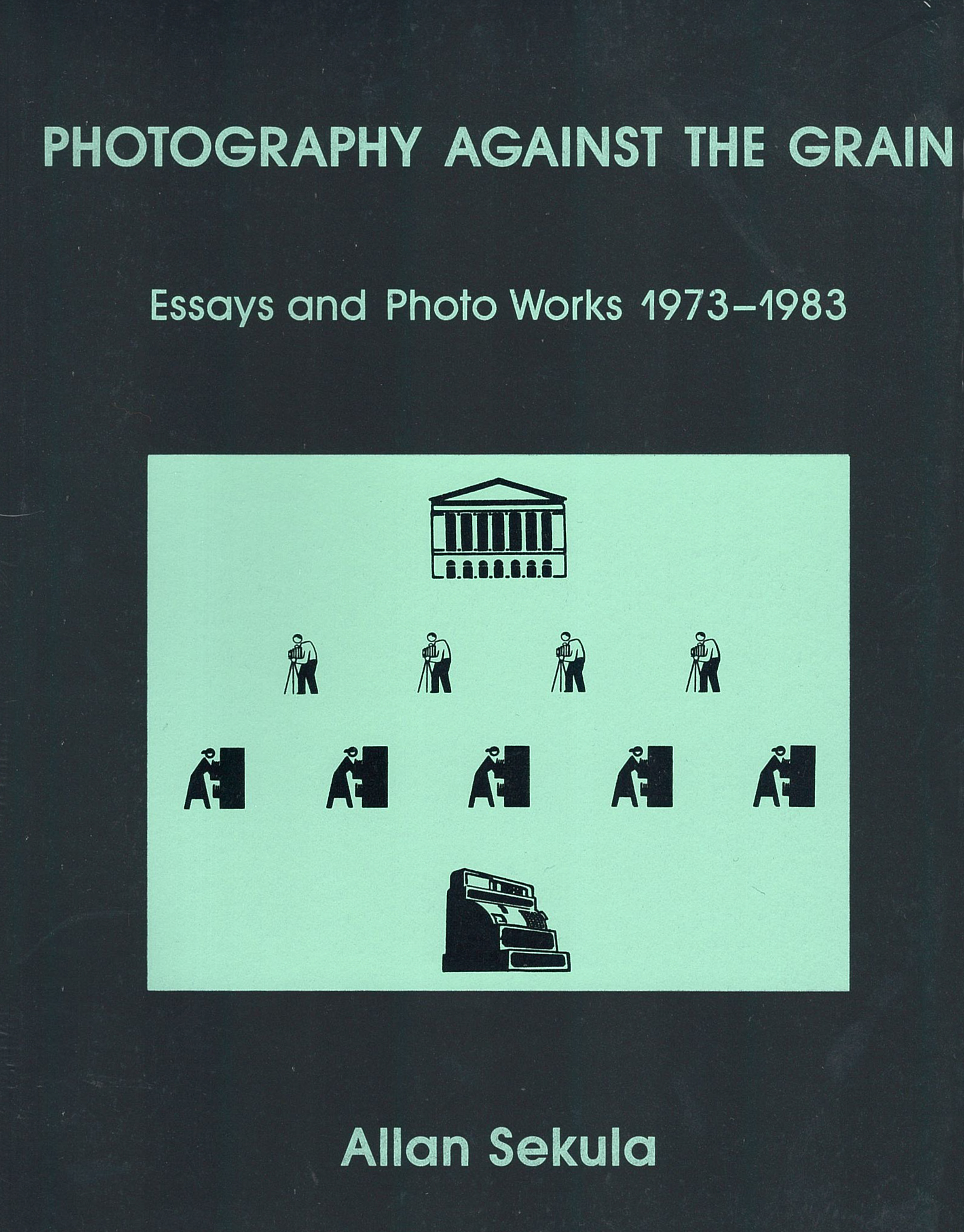 Photography Against the Grain
November 2019
Publisher: MACK books
ISBN 9781910164495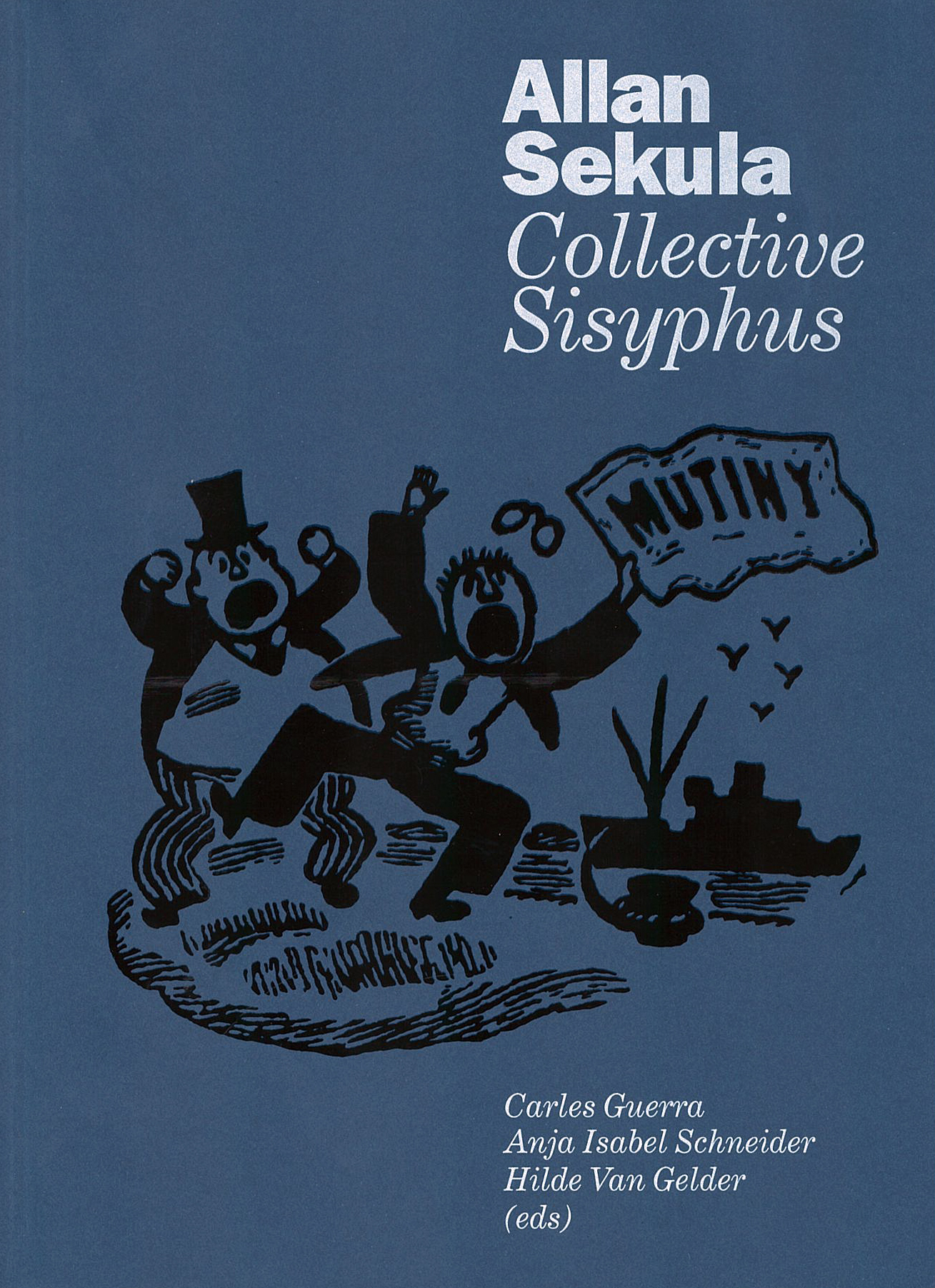 Collective Sisyphus
November 2019
Publisher: Fundacio Antoni Tàpies
ISBN 9783960986904
"Disassembled" Images: Allan Seckula and Contemporary Art
September 2019
Publisher: Leuven University Press
ISBN 978-9462701717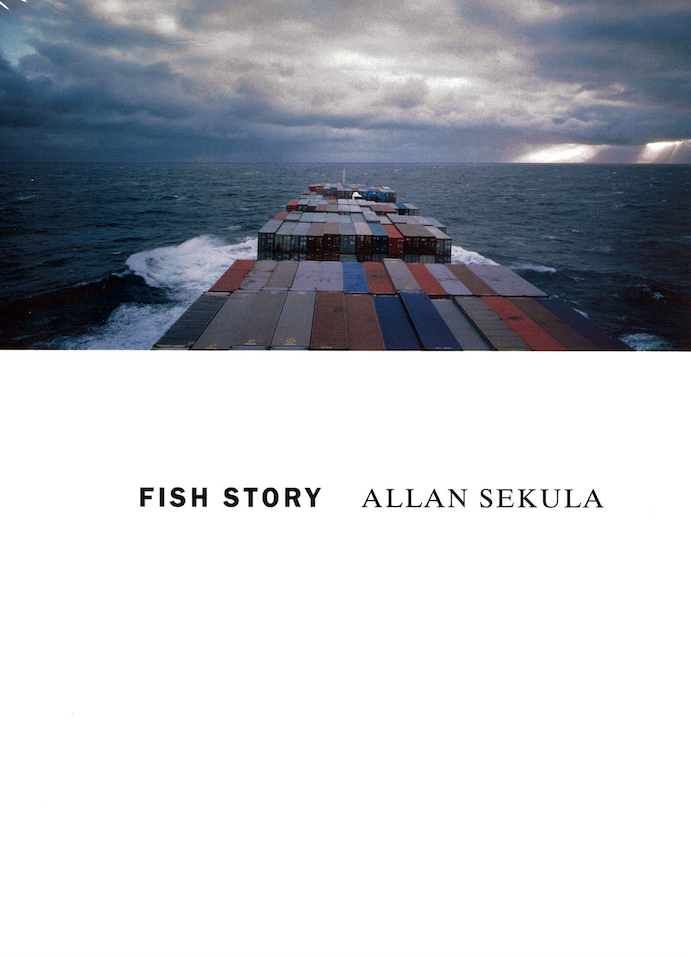 Fish Story Allan Sekula
June 2018
Publisher: MACK book
ISBN 978-1-912339-04-4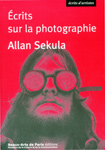 Écrits sur la photographie
June 2013
Publisher: Beaux-Arts de Paris20 €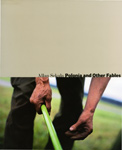 Polonia and Other Fables
September 2009
Publisher: The Renaissance Society at The University of Chicago, Zacheta National Gallery of Art