June 24th - July 29th, 2006
Michel Rein, Paris
---
Installation views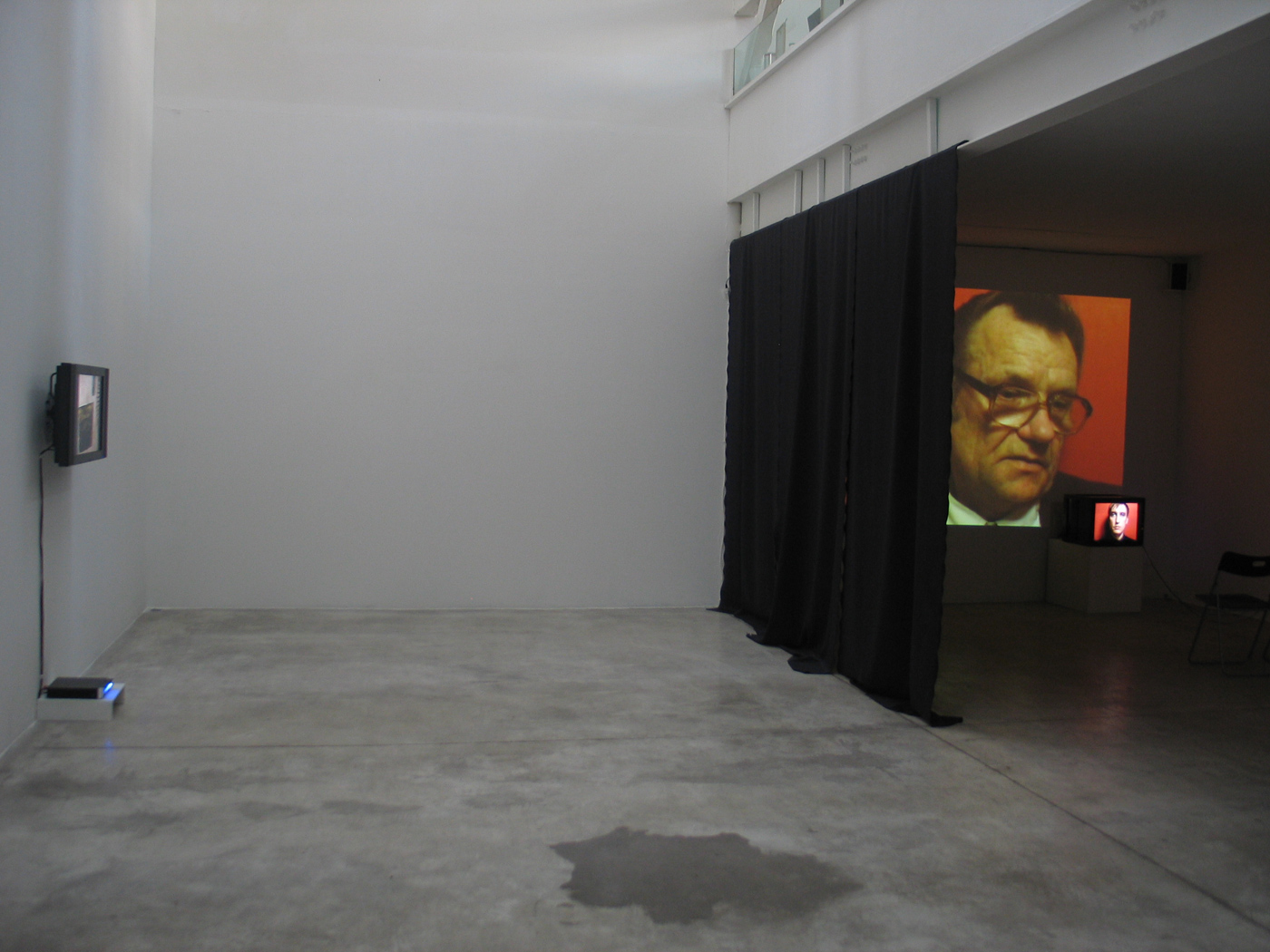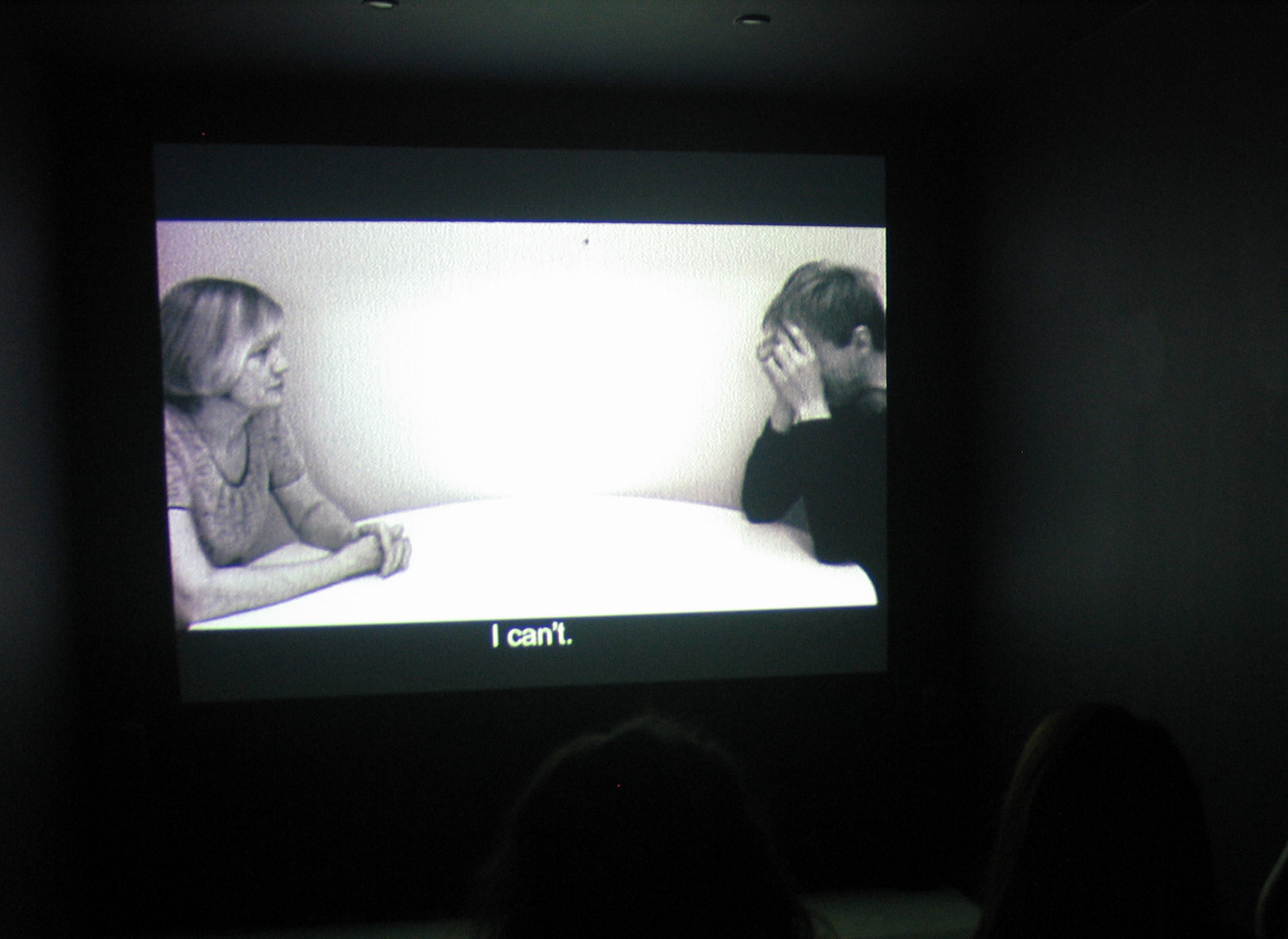 ---
About
Galerie Michel Rein is glad to be presenting Mark Raidpere's first solo show in France.
The Estonian artist (born 1975) will present a selection of his recent videobased works: Shifting Focus (2005), Father (2001/2005), Voiceover (2005) and Work In Progress (2005). In 2005, Mark Raidpere represented Estonia at the 51st Venice Biennale and has just won the Hansabank Group Art Award. In 2006 he has shown his videowork Ten Men at Kiasma (Finland), Witte de With (Rotterdam, The Netherlands), and at galerie Michel Rein (within the group exhibition Carnets du Sous-Sol), among other places.
"Ten Men (2003), a video made out of the photo session with convicts reveals his interest in prison as a zone of social rejection. In videos Father and Voiceover we experience his father's privacy as a zone of defeat, where relative safety of isolation is achieved through mental alienation. In Shifting Focus, a strained talk between mother and son, Mark Raidpere conceptualizes the staged sincerity effect, so characteristic to his interview-pieces with his divorced middle-class parents. It is through almost compulsive returns to the family scene and attentiveness to minute psychological details the determinedly private nature of his work acquires wider social meaning"
Text by Hanno Soans, curator, 51st Venice Biennale.


---