January 28th - February 25th, 2012
Michel Rein, Paris /1st floor
---
Installation views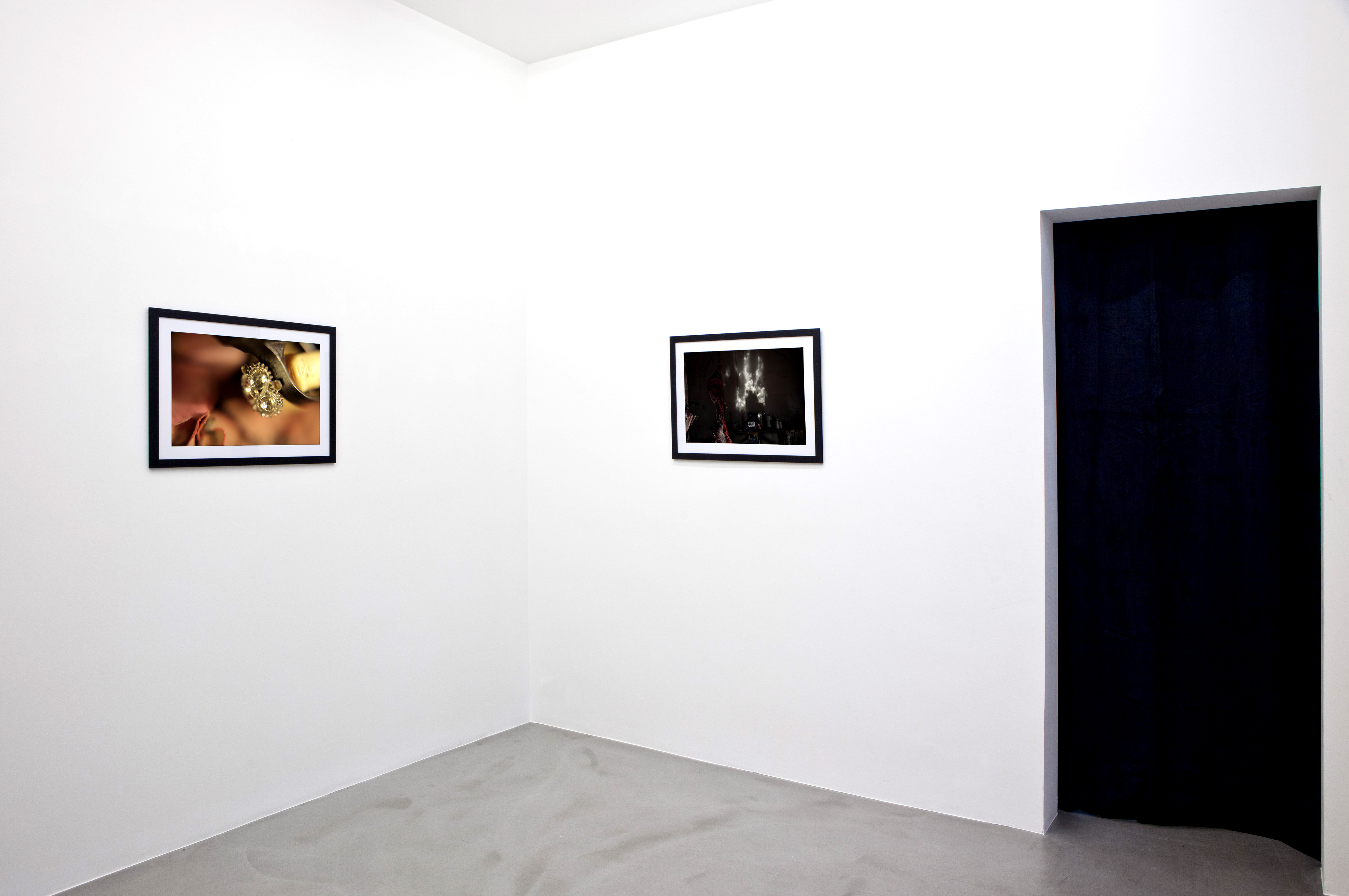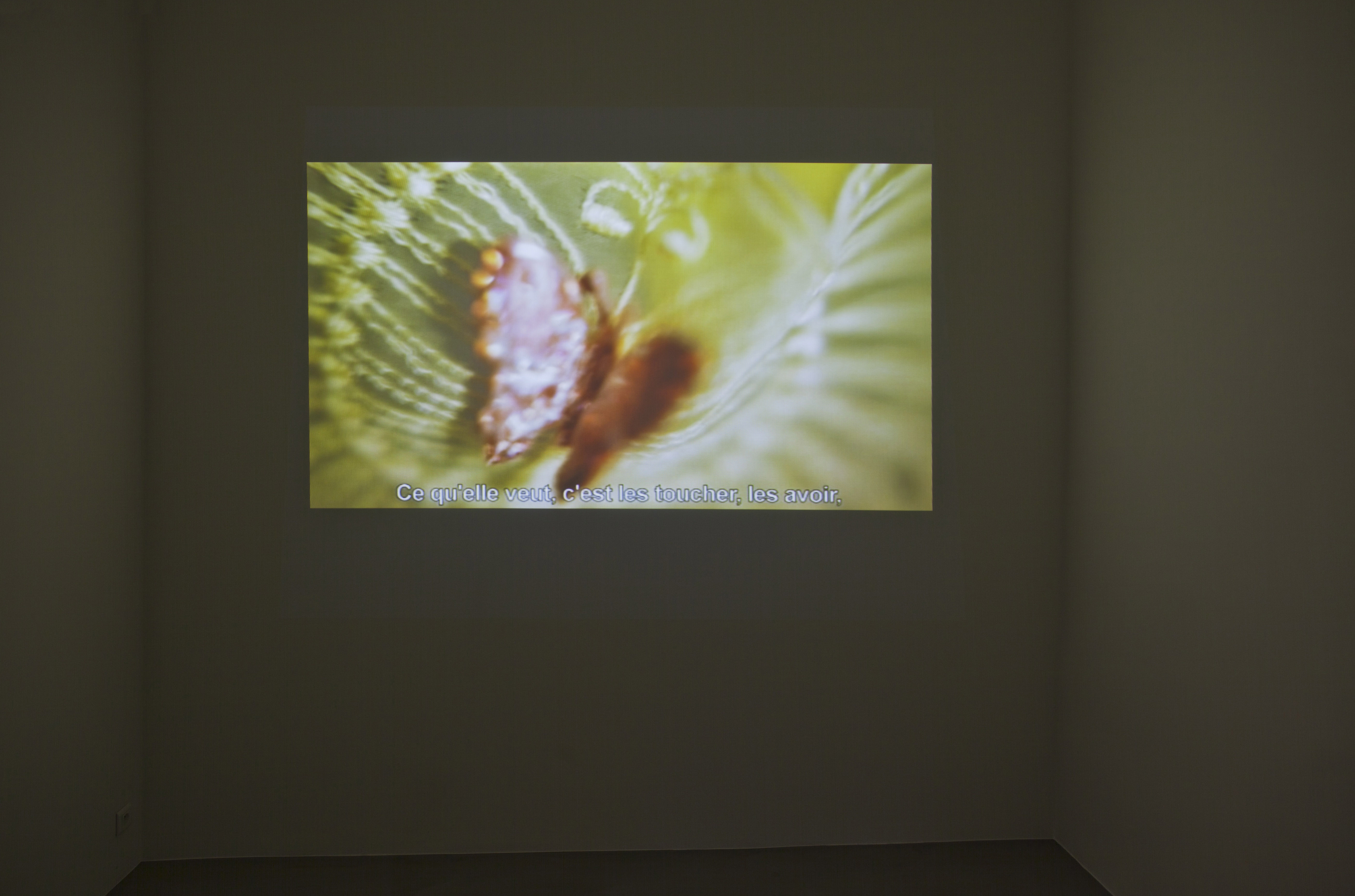 ---
About
Galerie Michel Rein is pleased to present the new video by Jean-Charles Hue: Tijuana Jarretelle le Diable (co-produced by L'âge d'or et École Nationale Supérieur d'Art de Bourges).

Filmed during the artist's third visit to Tijuana in 2011, the work revisits the neighbourhood and characters explored in his 2009 series Tijuana, Carne Viva. This previous series was shown at Galerie Michel Rein in January 2010.
I returned to tell my story to my friends with a beer in my hand, says Jean-Charles Hue. They understood my pain. They themselves believe that things are going from bad to worse here. They say it's due to the arrival of this couple, El Tuerto (The One Eyed Man) and his wife Pretty Eyes. She is heavily pregnant and has been so for the past two years. They say that Pretty Eyes refuses to give birth to a child by her husband, who has a dirty reputation, and carries an evil eye over the city. Without really knowing why, I began to look for this couple in Tijuana just as I had looked for David. That is how I met the woman who sold sexy lingerie to The One Eyed Man… as presents for Pretty Eyes who is very fond of them. "I suspender the devil" she said, or something along those lines!

The exhibition also shows two photographs by Jean Charles Hue: La Novia Morena and La Carne es un Arte.
At the frontier between documentary, photography and cinema, Jean-Charles Hue's work crosses a number of disciplines and media. His video's immerse the spectator in troubling atmospheres, be it the gritty world of the traveler of the erotic heat or the latent violence of Tijuana.
---