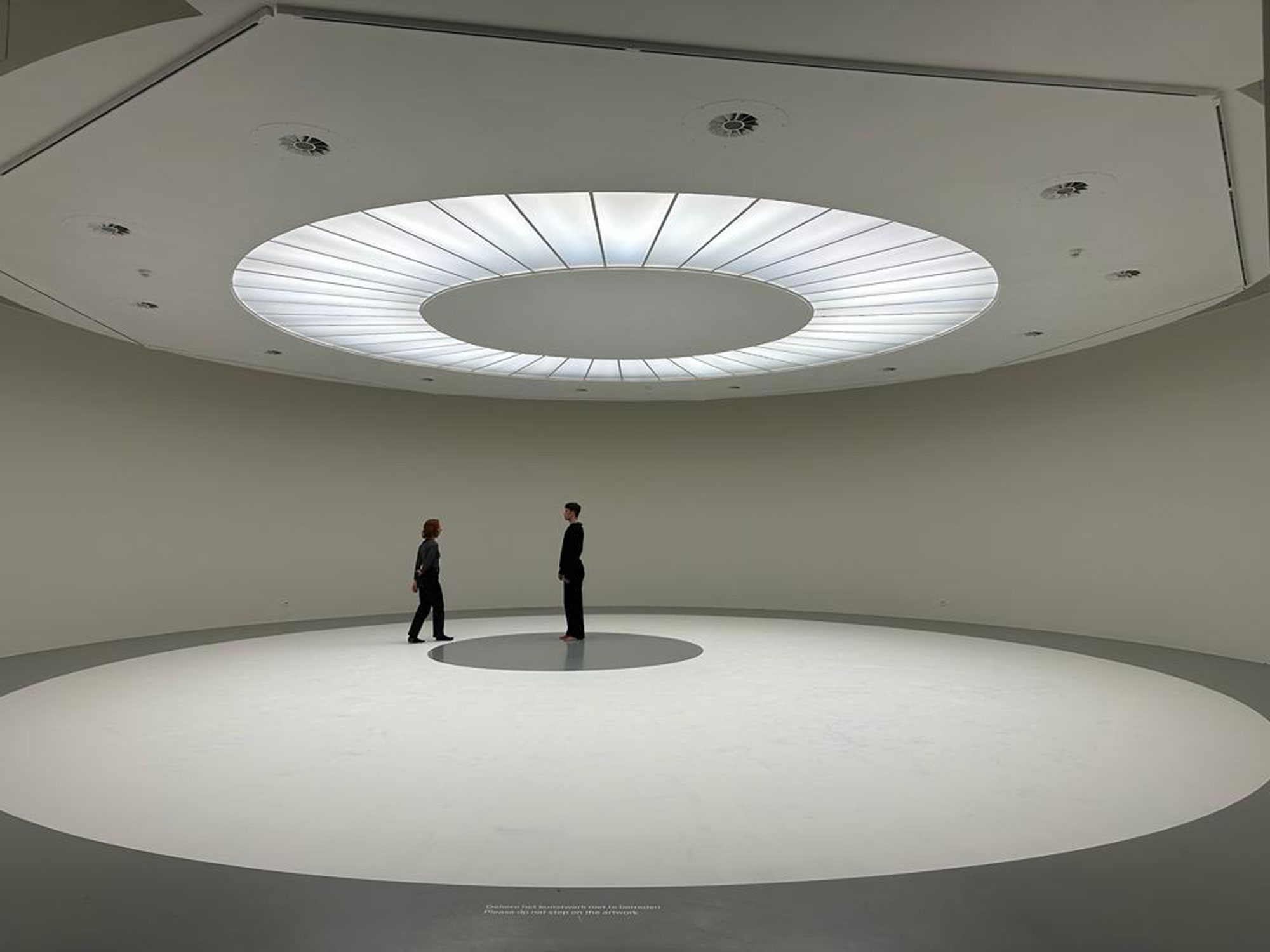 MUSEUM EXHIBITION
Dora Garcia: Elle a plusieurs noms
M HKA, Antwerpen
Feb. 09 - May. 21, 2023
The exhibition Elle a plusieurs noms by Spanish artist Dora García presents some of her most important works - performances, drawings, installations, writings, prints and films - created throughout her career, which has spanned three decades.

This exhibition is the first to focus on the importance of performance in García's practice. This part of his practice lies at the crossroads of the visual and performing arts. Scripted and unscripted performances activate drawing installations, objects and spaces. She has several names apprehends the relationship between the audience, the artwork and the context, using the gesture of drawing, writing and the act of speech to do so.

L'exposition Elle a plusieurs noms de l'artiste espagnole Dora García présente quelques-unes de ses œuvres les plus importantes – performances, dessins, installations, écrits, imprimés et films – créées tout au long de sa carrière qui s'étend entre-temps sur trois décennies.

Cette exposition est la première à se focaliser sur l'importance de la performance dans la pratique de García. Cette part de sa pratique se situe à la croisée des arts plastiques et des arts du spectacle vivant. Des performances scénarisées et non scénarisées activent des installations de dessins, des objets et des espaces. Elle a plusieurs noms appréhende la relation entre le public, l'œuvre d'art et le contexte, utilisant pour ce faire le geste du dessin, de l'écriture et l'acte du discours.