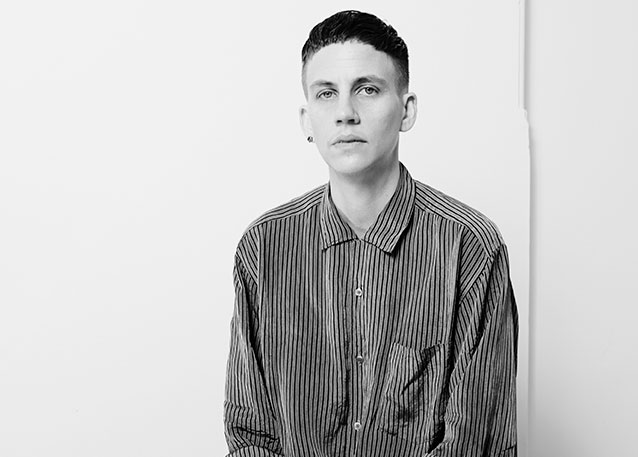 MUSEUM EXHIBITION
A.K. Burns: Of space we are...
Wexner Center for the Arts, Columbus, USA
Feb. 10, 2023 - Jul. 09, 2022
Spanning more than a decade of Burns's (she/her) practice, the artist's largest solo exhibition to date will be anchored by the multiyear epic, Negative Space. Conceived around natural concepts—power (the sun), the body, space (void/land) and premiering a commission on water—Burns' work operates at the intersection of politics and fantasy. Probing our accelerating ecological crisis, Negative Space considers the agency of marginalized bodies and their relationship to nature, technology, site, and resources.
Couvrant plus d'une décennie de la pratique de Burns (elle/il), la plus grande exposition solo de l'artiste à ce jour sera ancrée par l'épopée pluriannuelle, Negative Space. Conçue autour de concepts naturels - le pouvoir (le soleil), le corps, l'espace (le vide/la terre) et la première commande sur l'eau - l'œuvre de Burns se situe à l'intersection de la politique et de la fantaisie. Sondant l'accélération de notre crise écologique, Negative Space considère l'agencement des corps marginalisés et leur relation avec la nature, la technologie, le site et les ressources.