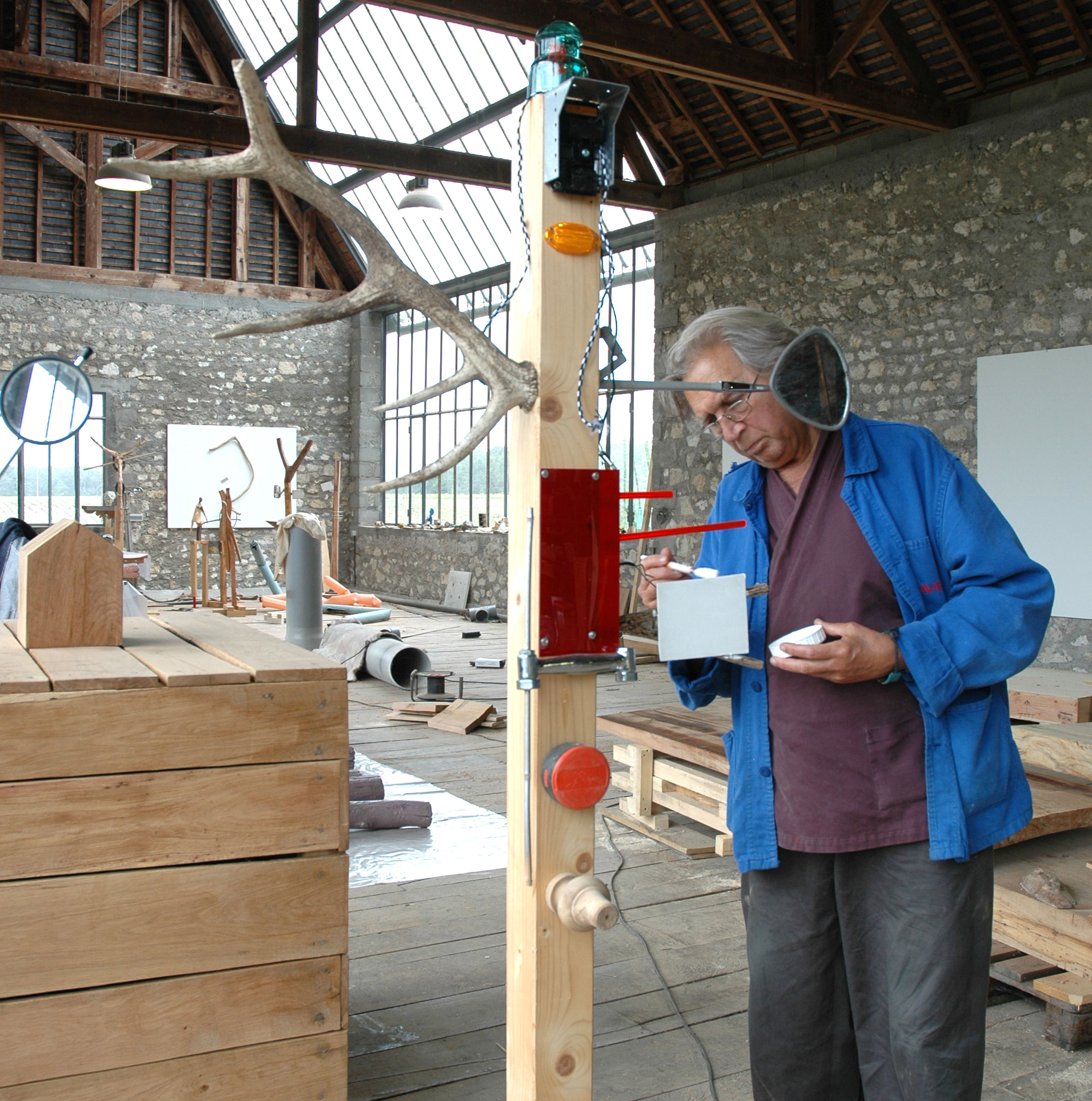 ANNOUNCEMENT
Jimmie Durham (1940-2021)
Nov. 17, 2021
Jimmie died peacefully in his sleep in the early morning of November 17th.
For twenty years, we havehad the immense privilege to know this extraordinary man, both supporting and transmitting his remarkable artistic output.
Jimmie was one of those rare personnages who made the world a better place.

All our thoughts to Maria Thereza, his love for ever.

C'est avec tristesse que la Galerie Michel Rein vous annonce le décès d'un de ses artistes Jimmie Durham, qui nous a quitté.e.s paisiblement dans son sommeil au petit matin du 17 novembre.

Pendant vingt ans, nous avons eu l'immense privilège de connaître cet homme extraordinaire, à la fois en soutenant et en transmettant sa remarquable production artistique. Cet artiste a activement et singulièrement participé à l'écriture de l'Histoire de l'art. Il était l'un de ces rares personnages qui ont rendu le monde meilleur. Malgré tout, il continuera de vivre à travers ses oeuvres et d'exister au côté de nos contemporains.

Toutes nos pensées vont à Maria Thereza, son amour pour toujours.