Warning: Invalid argument supplied for foreach() in /srv/data-prd1/websites/michelrein/webroot/site/artistes/oeuvres.inc.php on line 14
Yuri Leiderman
Biography
Click here to download full cv

When begun in the mid-1980's on the moscovite art scene, Yuri Leiderman's work was based on the desire to escape all existing models. He accomplished this so well that today his work defies description. Indeed, it concerns a singular art, that speaks in its own language and that seems to obey only its own laws. For all that, each of his works develops a system of thought of implacable logic. Most frequently they are presented as enigmas in the form of installations. Drawings, objects, photographs, videos and performances are all part of a very precisely elaborated construction. Like all enigmas, Yuri Leiderman's works invite the viewer into a game of decoding. Like all enigmas, they are simultaneously strange, serious, sometimes solemn, but also slightly wacky or comical. In them are combined long and short stories, historical events, political information, scientific knowledge, myths and legends. These elements, resituated and reworked, form the center of a universe, described by the artist as "geopolitical," and should result in "awakening a force of interpretation." As active viewers of these fictitious, seemingly knowledgeable constructions, we can, as the artist suggests, "look at works of art as answers to questions that the present has not yet cared to ask."
Solo show have been presented at Centre d´Art Contemporain (Geneva, Switzerland), Musée d'Art Contemporain (Marseille, France) in 2005, Le Quartier (Quimper, France) in 2004, le Creux de l'Enfer (Thiers, France) in 2002.
Selected group shows include Heimat Kunde at Jüdisches Museum Berlin (Germany) in 2011, Contrepoint, l'art contemporain russe, Musée du Louvre (Paris), 2nd Moscow Biennal in 2007, 1st Brussels Biennial in 2008, 2nd Moscow Biennial in 2007, 11th Sydney Biennial 1998, 3rd Istanbul Biennial in 1192, 8th Krasnojarsk Biennal in 2009, 50th Venice Biennale in 1993, Shanghai Biennial in 2004.
Selected press


Genève : Yuri Leiderman im Centre d'art contemporain
March 2008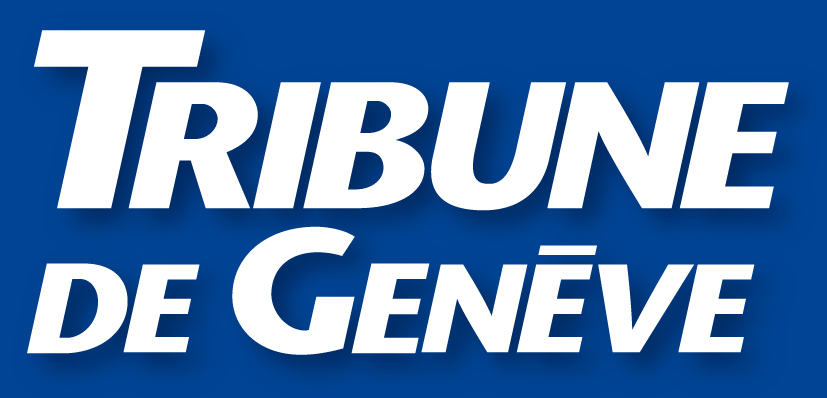 Yuri Leiderman transforme en danse les combats de
February 2008