Michael Riedel
Biography
Click here to download full cv

Born in 1972 in Rüsselsheim am Main (Germany). Lives and works in Frankfurt (Germany) .

Michael Riedel is a German multidisciplinary artist. His practice revolves around referential post-production, wherein the artist generates new work from existing data using a variety of media, including text, audio, painting, and performance. These famous silkscreened canvases in raw HTML format, cut and glued in a post-minimalist style have become his signature.

Michael Riedel's works have been exhibited in MOMA (New York), Tate Modern (London), Museum Angewandte Kunst (Frankfurt), Fondation d'entreprise Ricard (Paris), Kunsthalle (Zurich), Palais de Tokyo (Paris), The Modern Institute (Glasgow), Städel Museum (Frankfurt), Kunsthaus Bregenz (Bregenz), Museum der Moderne (Salzburg), Galleria Civica d'Arte Moderna e Contemporanea (Turin), Zach Feuer (New York), Judisches Museum Wien (Vienna), Cornell Fine Arts Museum, Rollins College (Winter Park), GAM (Turin), COCO - Contemporary Concerns (Vienna), Renaissance Society (Chicago), Villa Arson (Nice), the Secession (Vienna), Swiss Institute (New York), Le Box – Fonds M-ARCO (Marseille), 9th Lyon Biennale of Contemporary Art (Lyon), First Moscow Biennale (Moscow), Saarland Museum Modern Gallery (Saarbrucken).

His work is part of prestigious collections as Fondation François Pinault (Venice), MoMA - The Museum of Modern Art (New York), Kunsthaus Zurich (Zurich), Yuz Fondation (Hong Kong) The Alfond Collection of Contempopary Art at Rollins College, Cornell Fine Arts Museum (Winter Park), among others.
Publications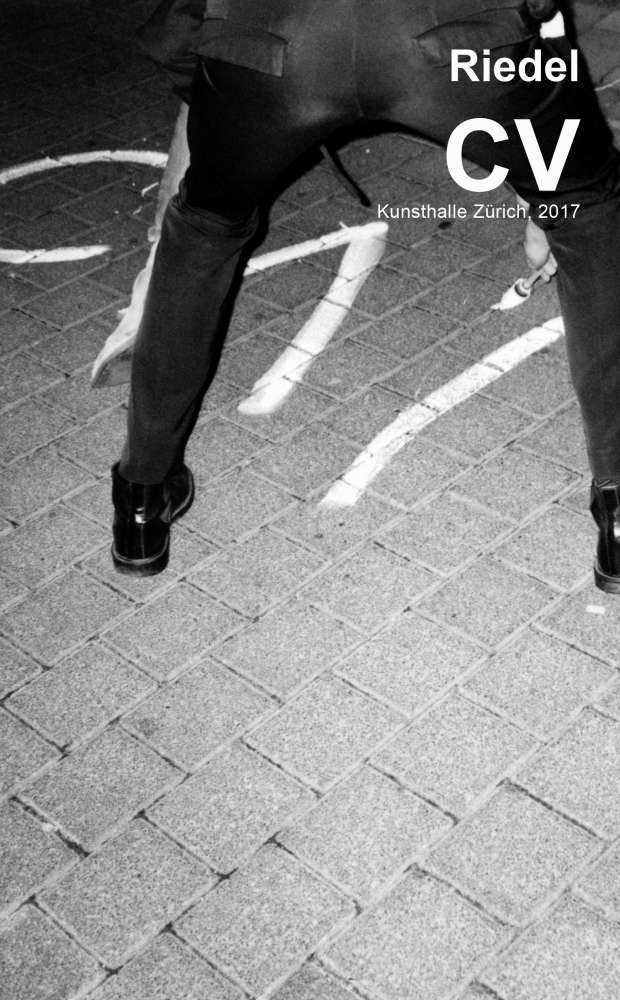 Riedel CV, Kunsthalle Zürich
June 2017
Publisher: Koenig Books Ltd
ISBN 978-3-96098-189-3
Fuchs (Artforum)
May 2017
Publisher: Verlag Walter König
352 p., 26.6 x 26.6 cm
Muster des Kunstsystems [wallpapers]
May 2017
Publisher: Distanz
156 pages, softcover with dust jacket and 19 removable posters
ISBN 978-3-95476-190-6
Seen and Unseen Exhibition [Invitations]
December 2016
Publisher: Verlag Walther König
2 volumes, 496 pages and 480 pages each, edition of 300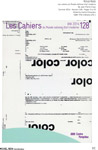 Les Cahiers du Musée national d'art moderne
July 2014
Publisher: Centre Pompidou
ISBN 978-2-84426-678-1 23 €